Life Insurance Myths: Debunked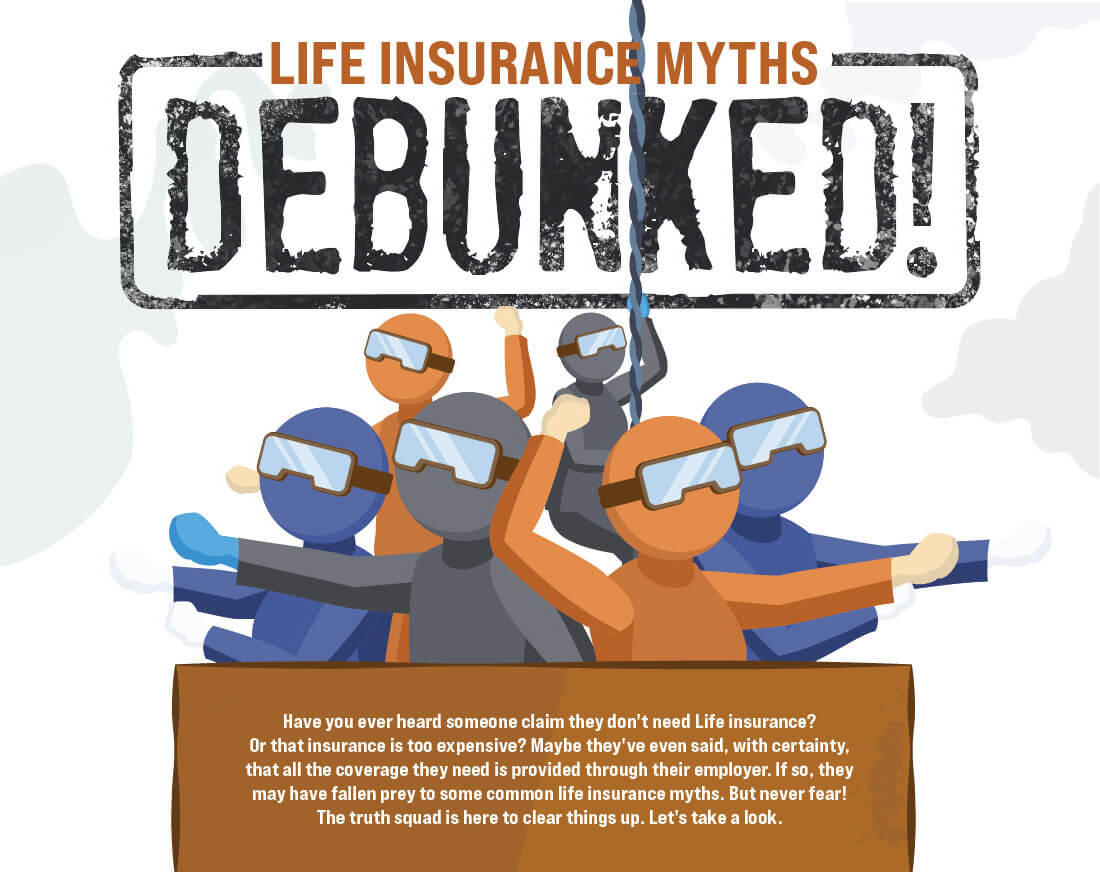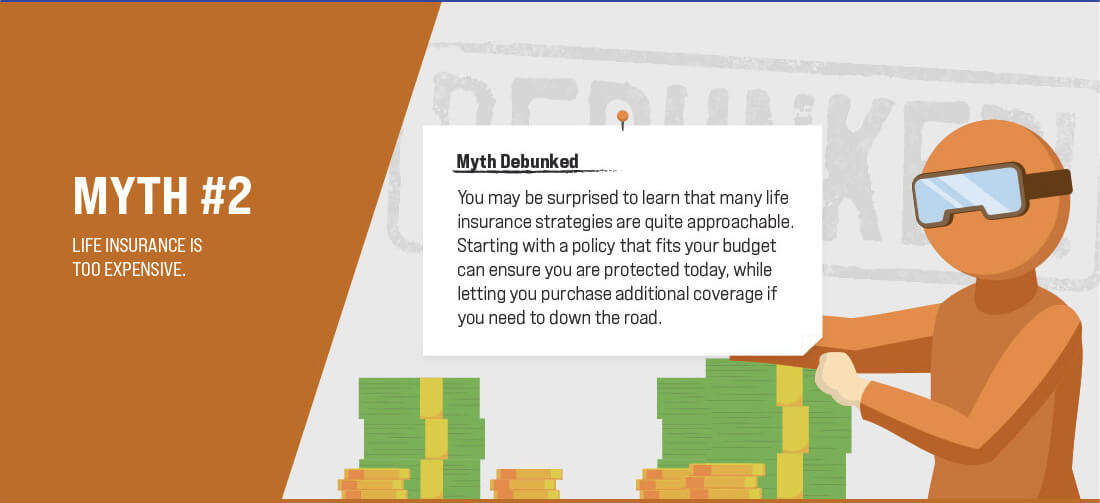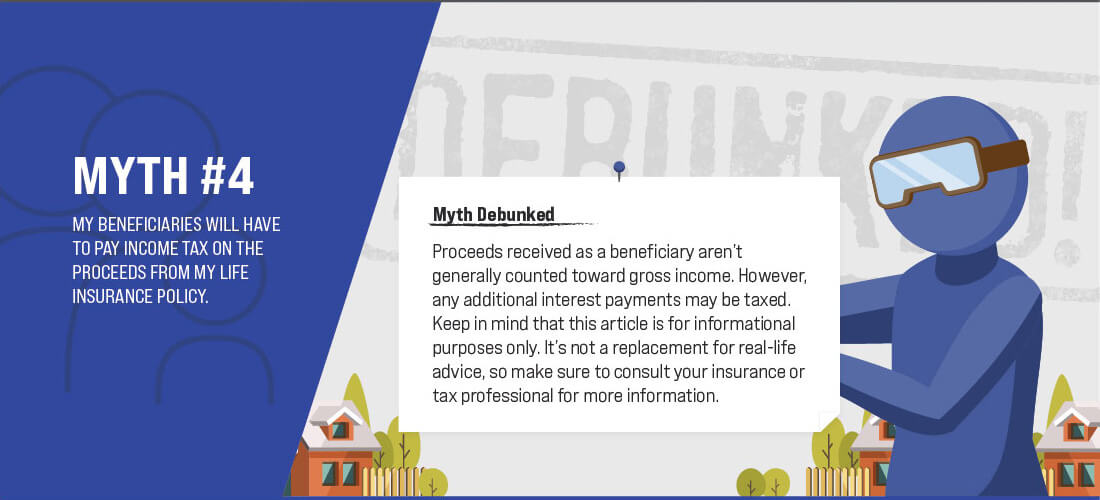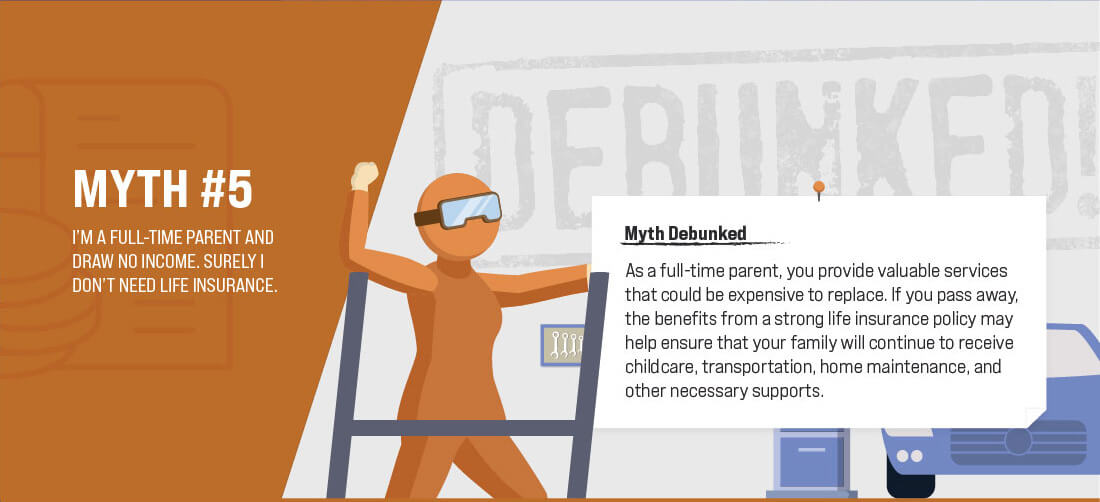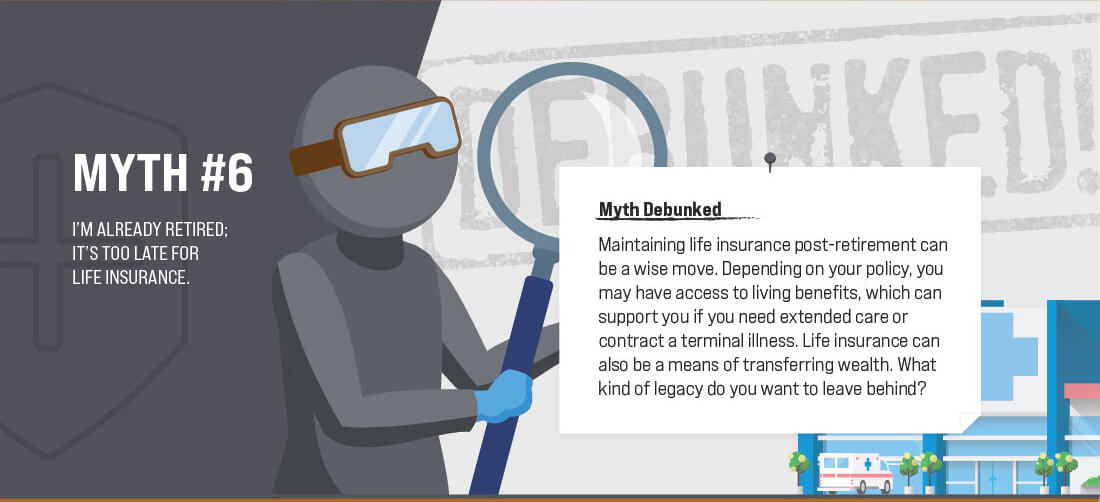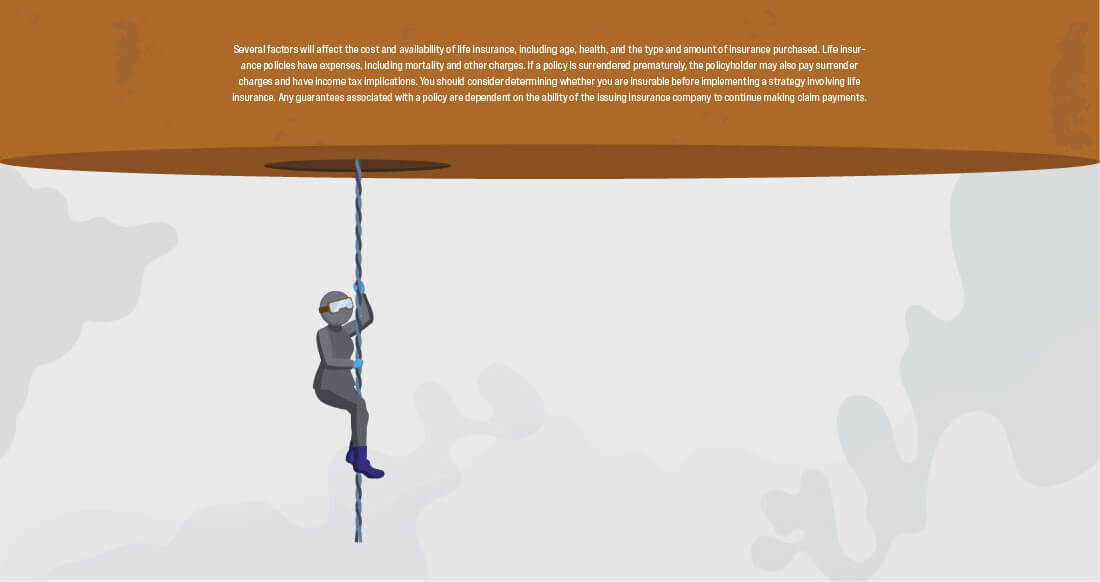 Related Content
There are other ways to maximize Social Security benefits, in addition to waiting to claim them.
One of the strangest developments in the ever-evolving child-parent relationship is reaching the point when an adult child starts dispensing advice to his or her parents. It's a profound, but natural turning point in the relationship.
Financial planning for couples.