Bull & Bear Markets: A Timeline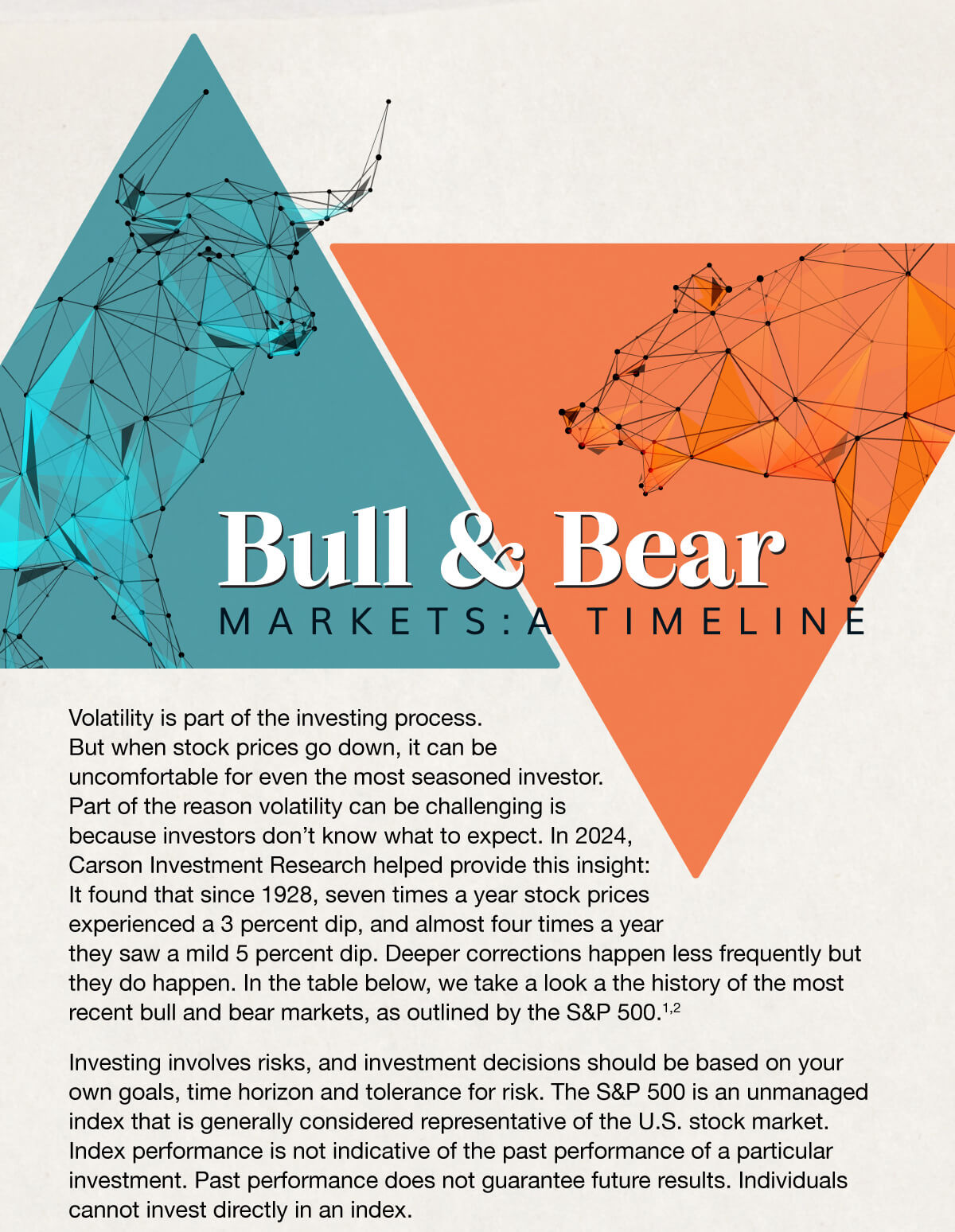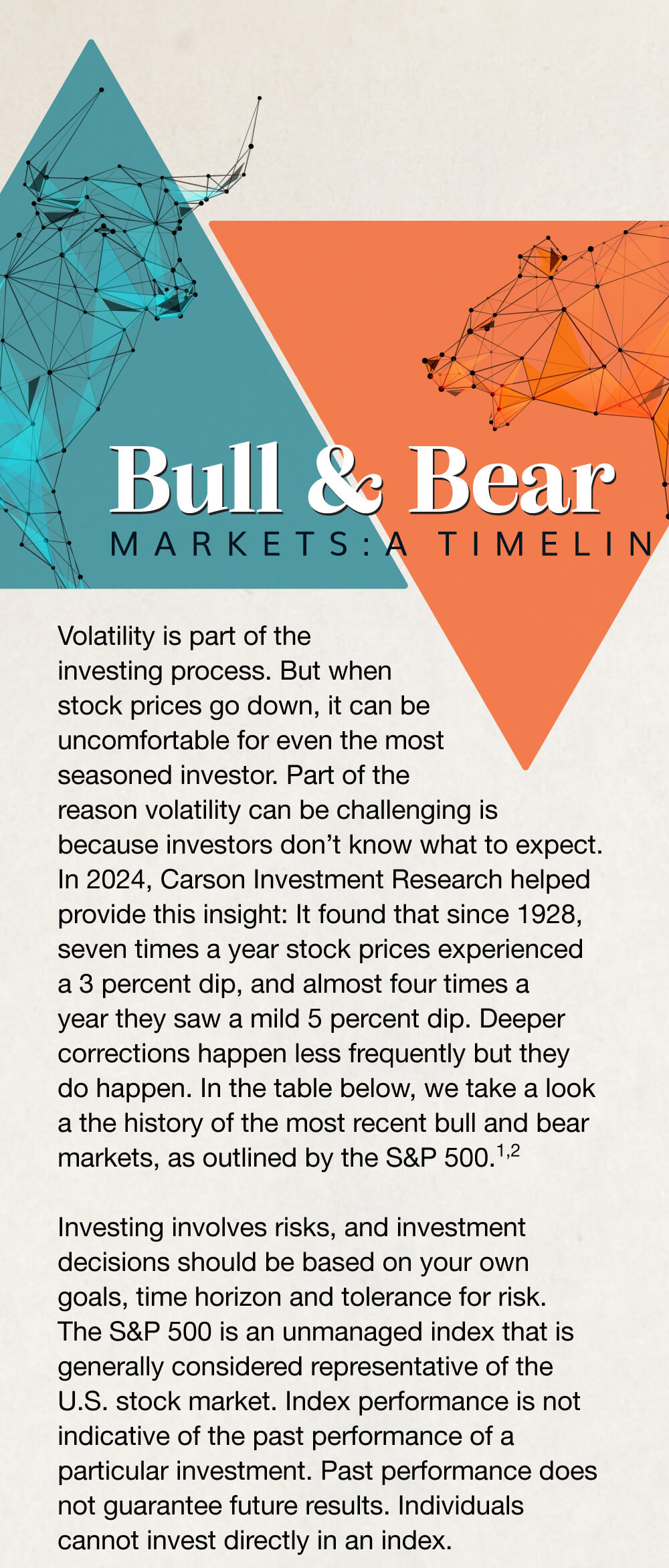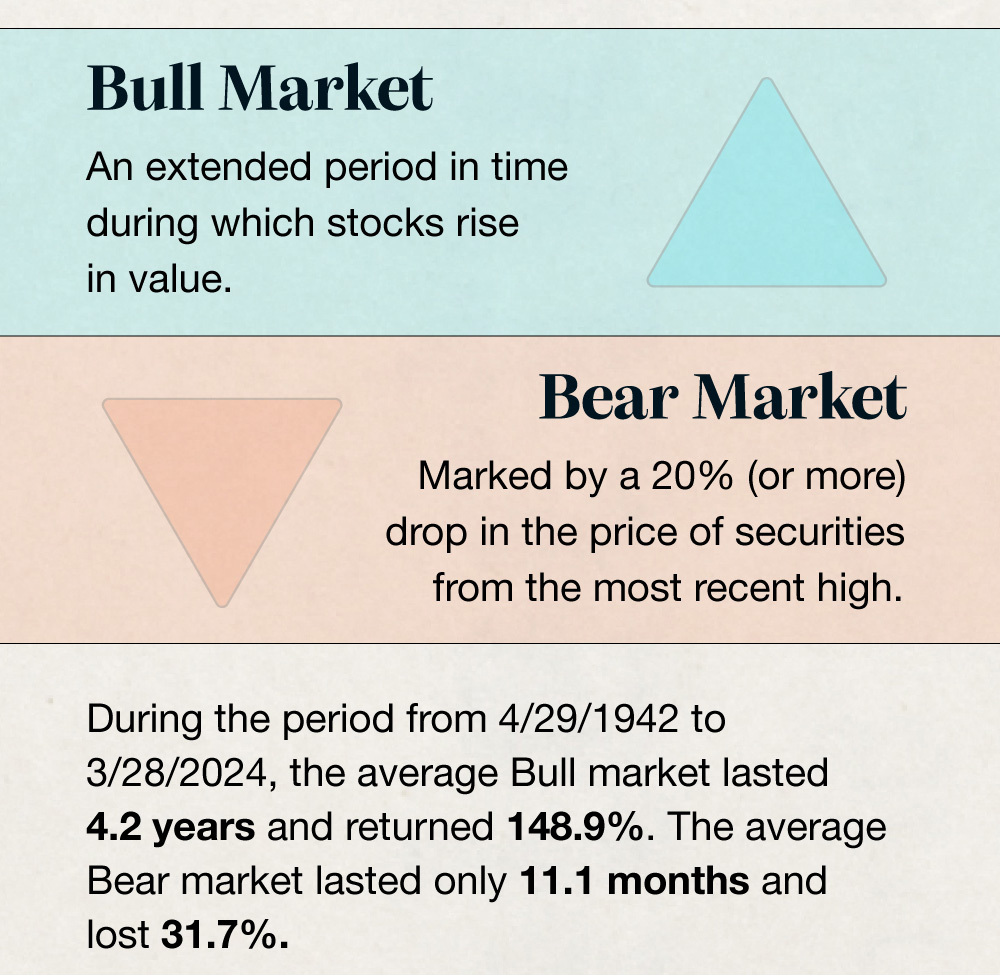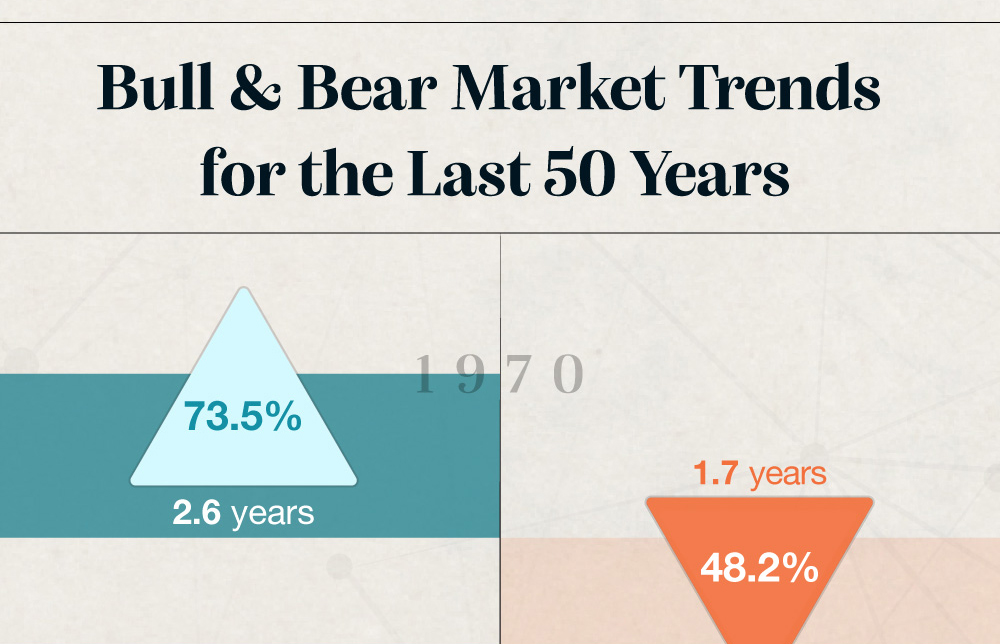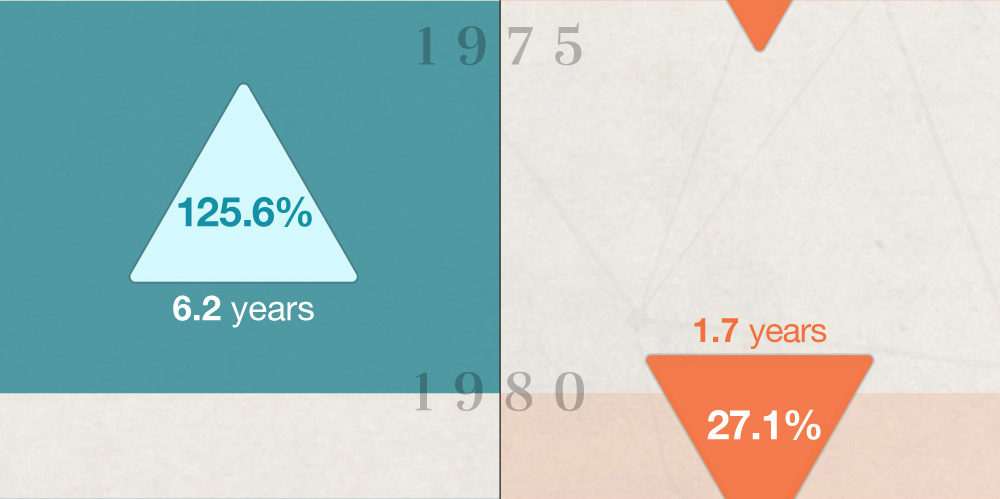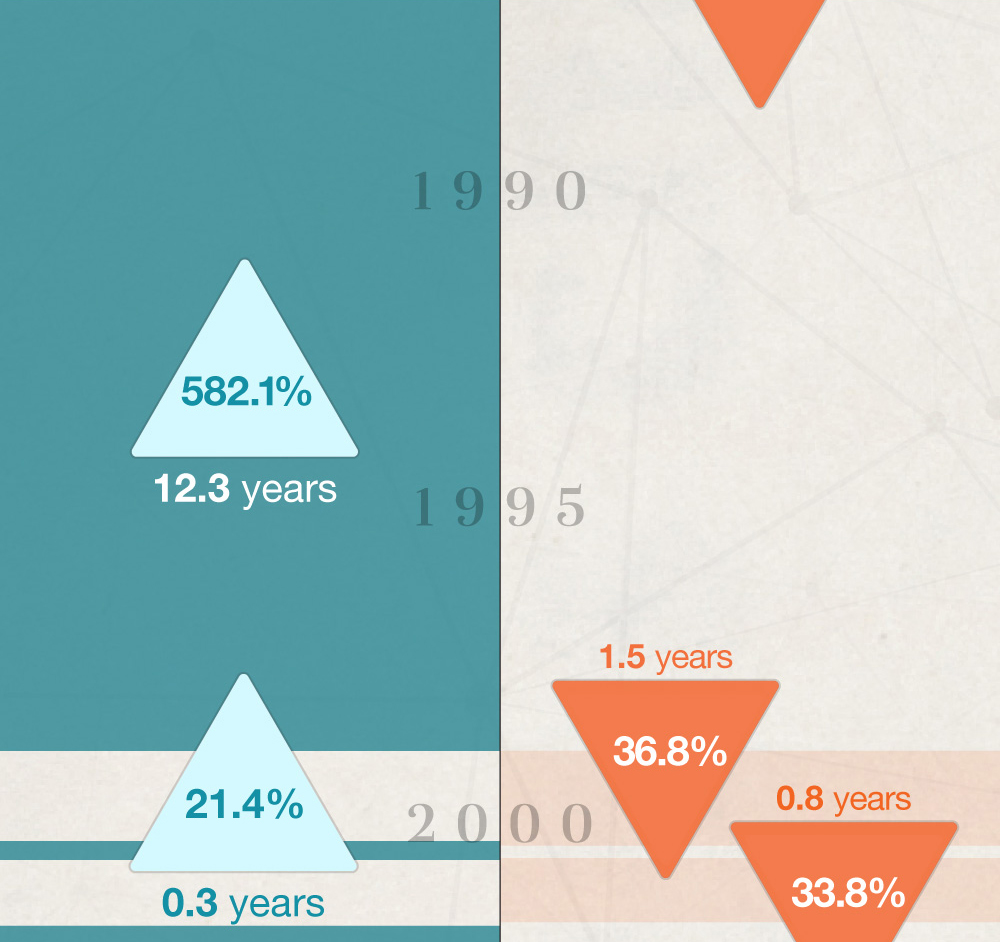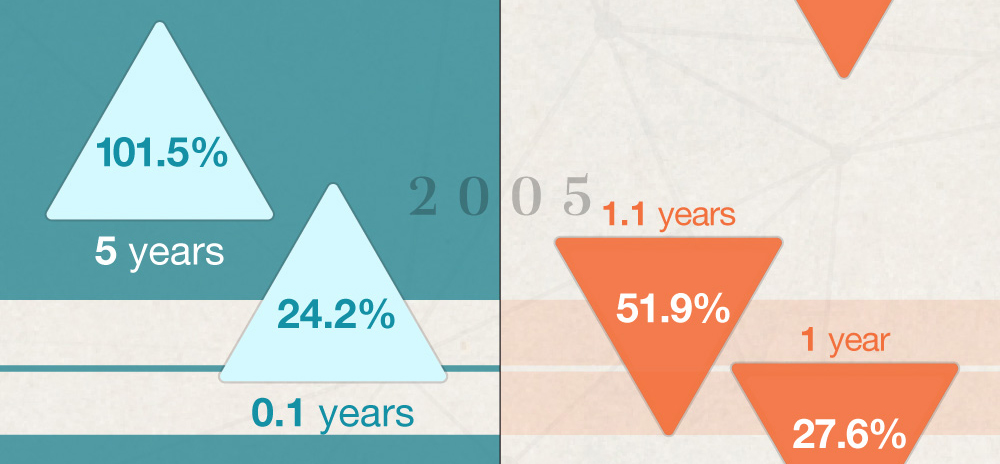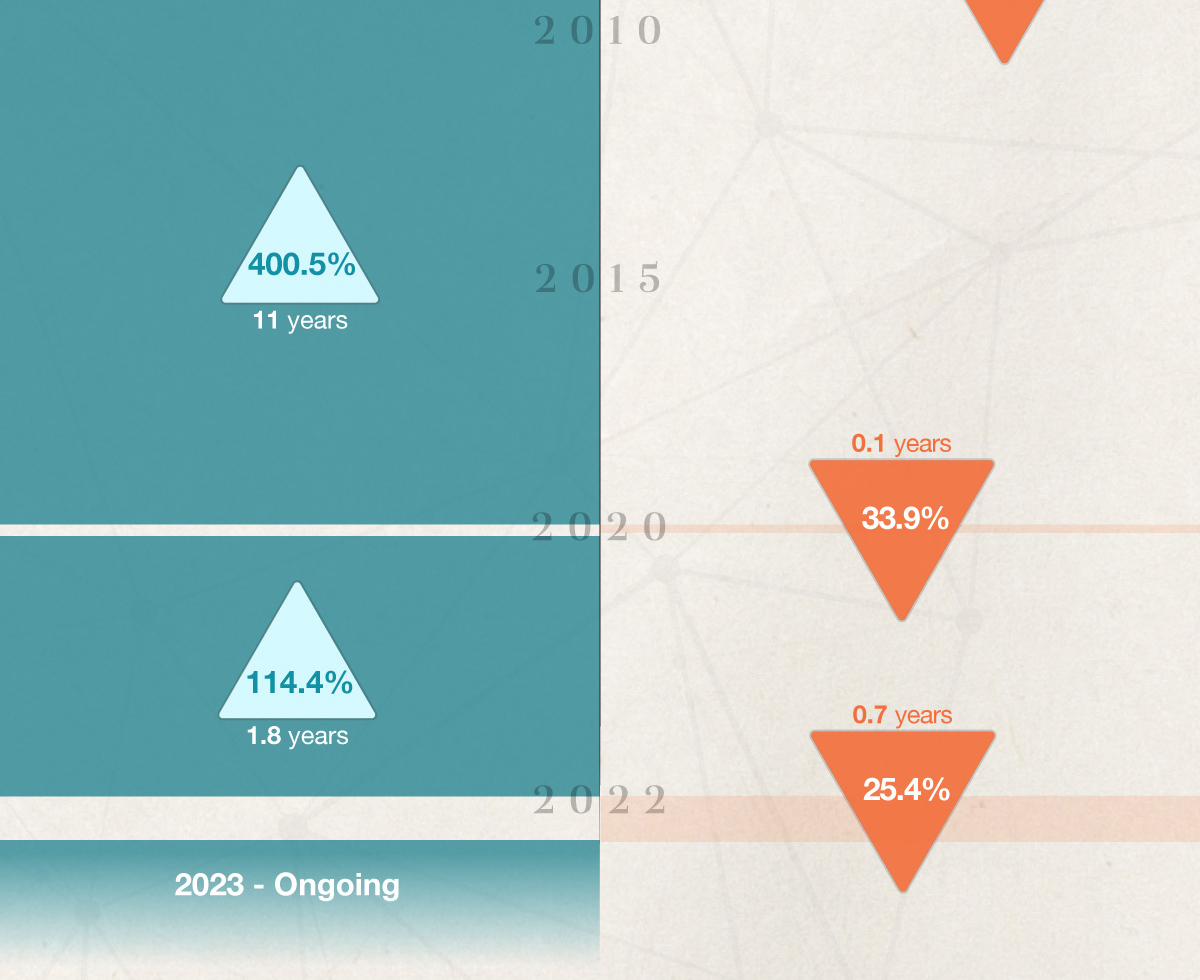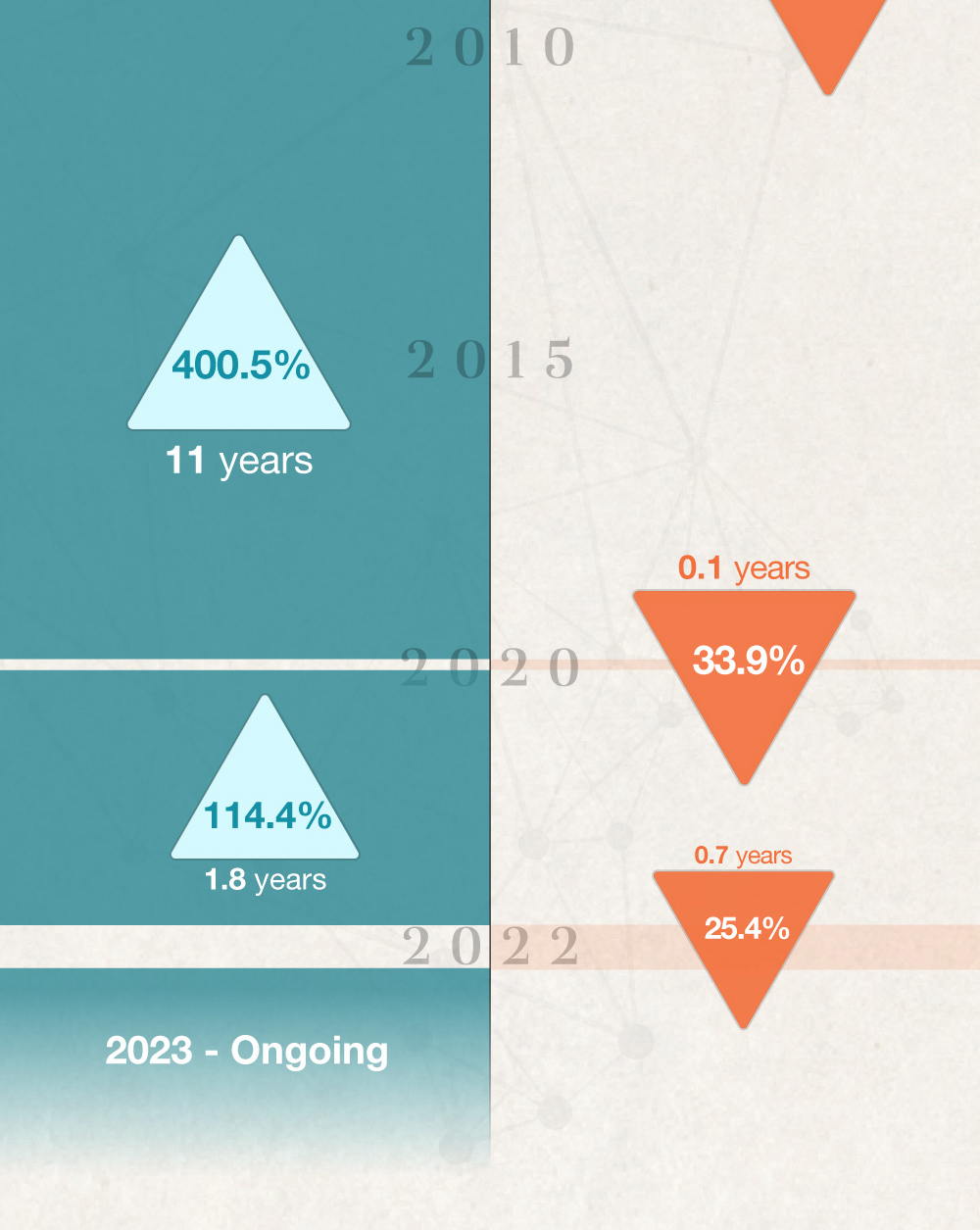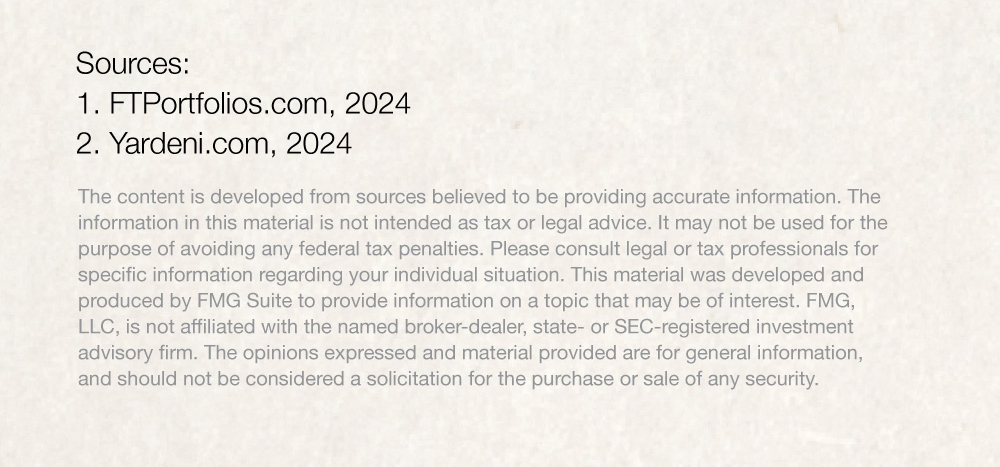 Related Content
One of the best ways to love the people you care about is through properly protecting yourself, and them.
What do golf and personal finances have in common? A lot of things, but the key is confidence.
Roth 401(k) plans combine features of traditional 401(k) plans with those of a Roth IRA.