Key Money Moments: 4 Times You Should Talk to a Pro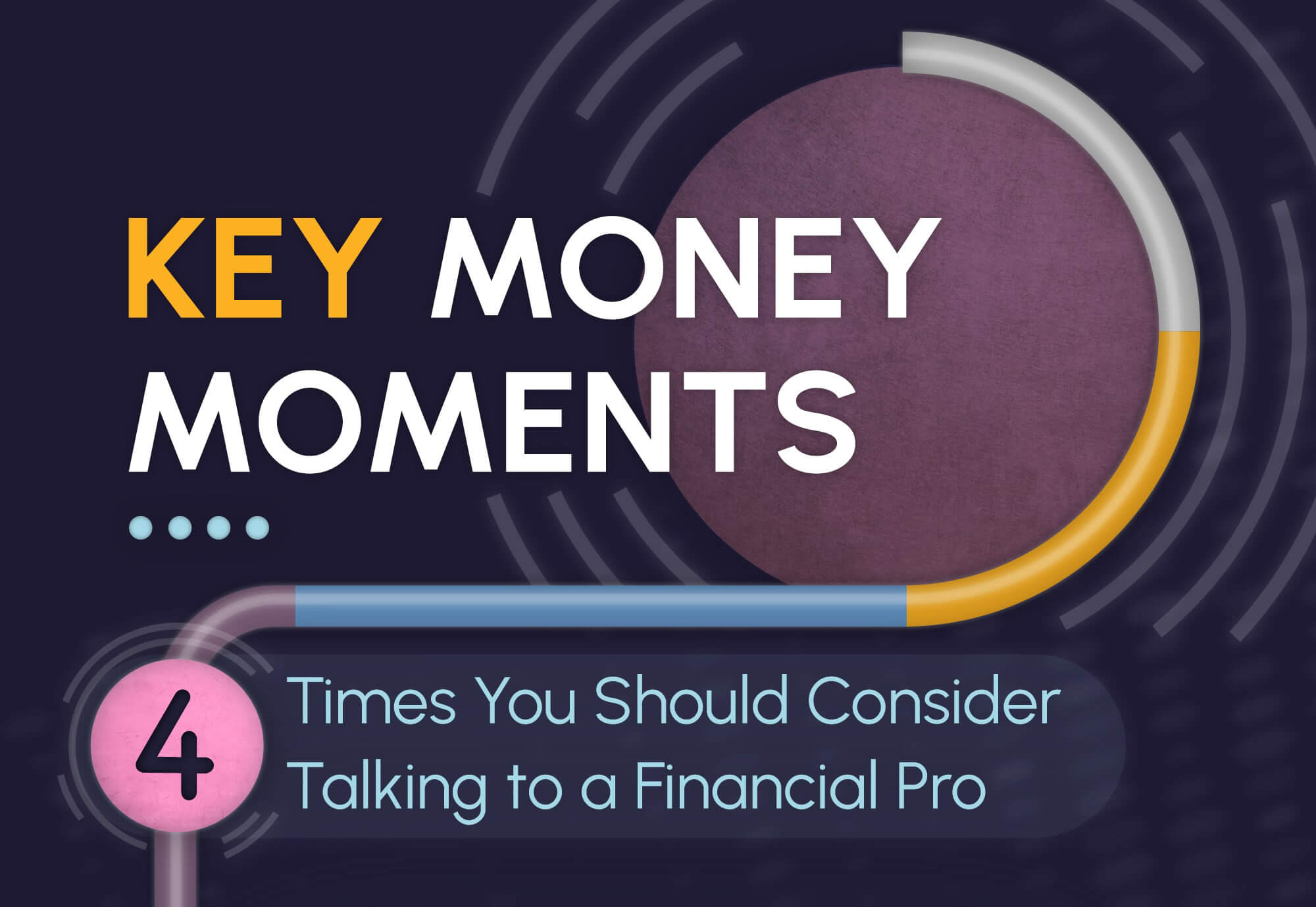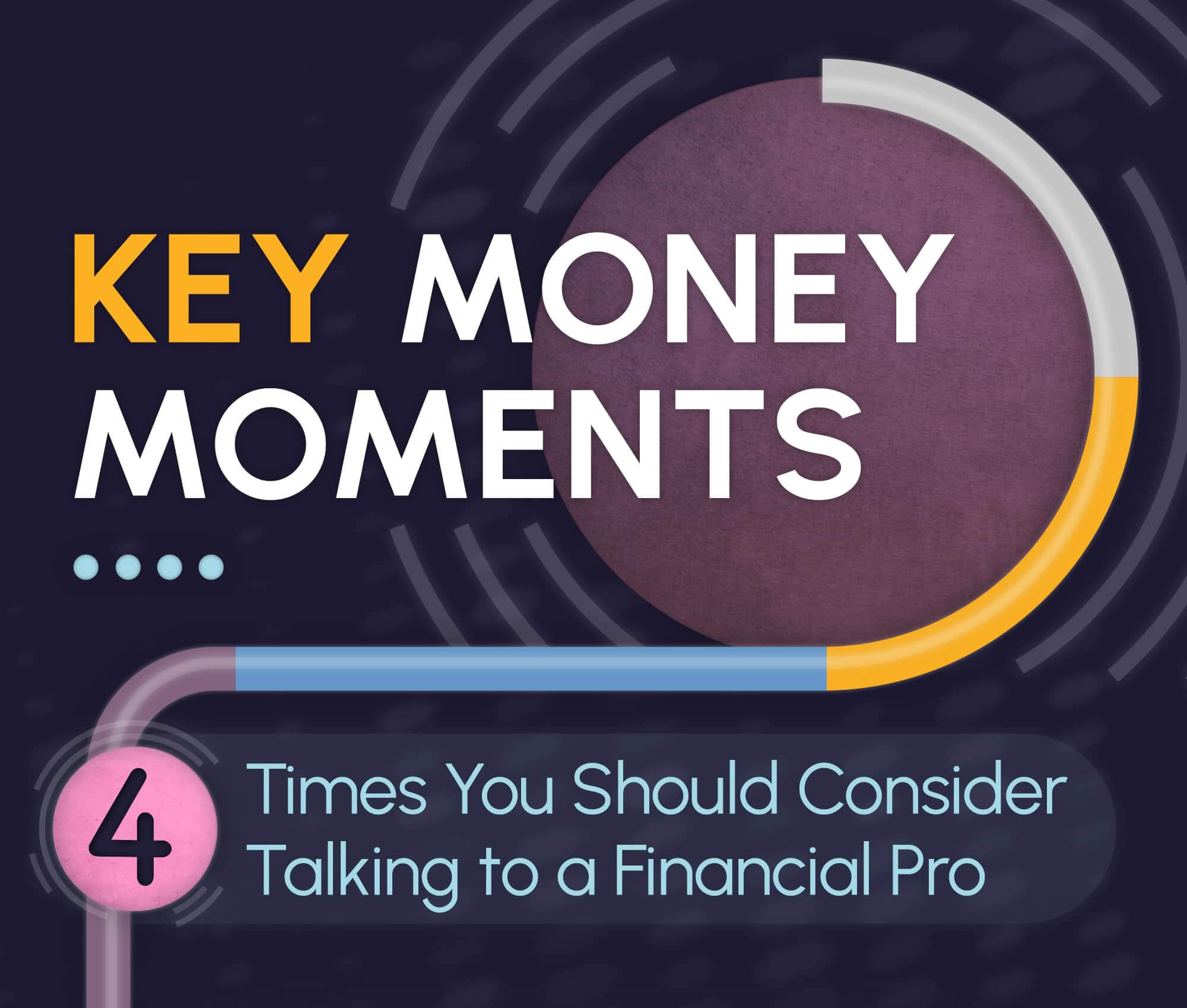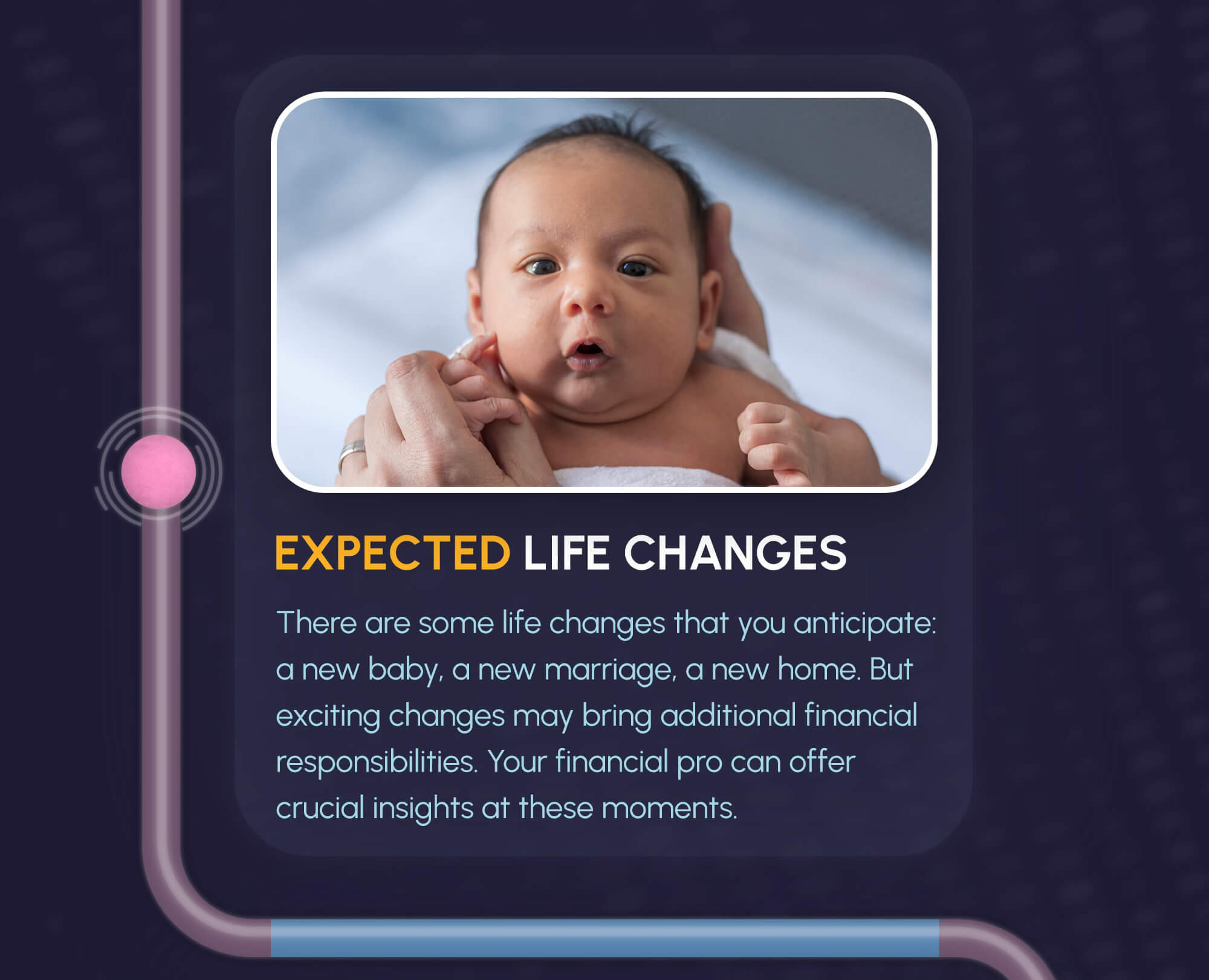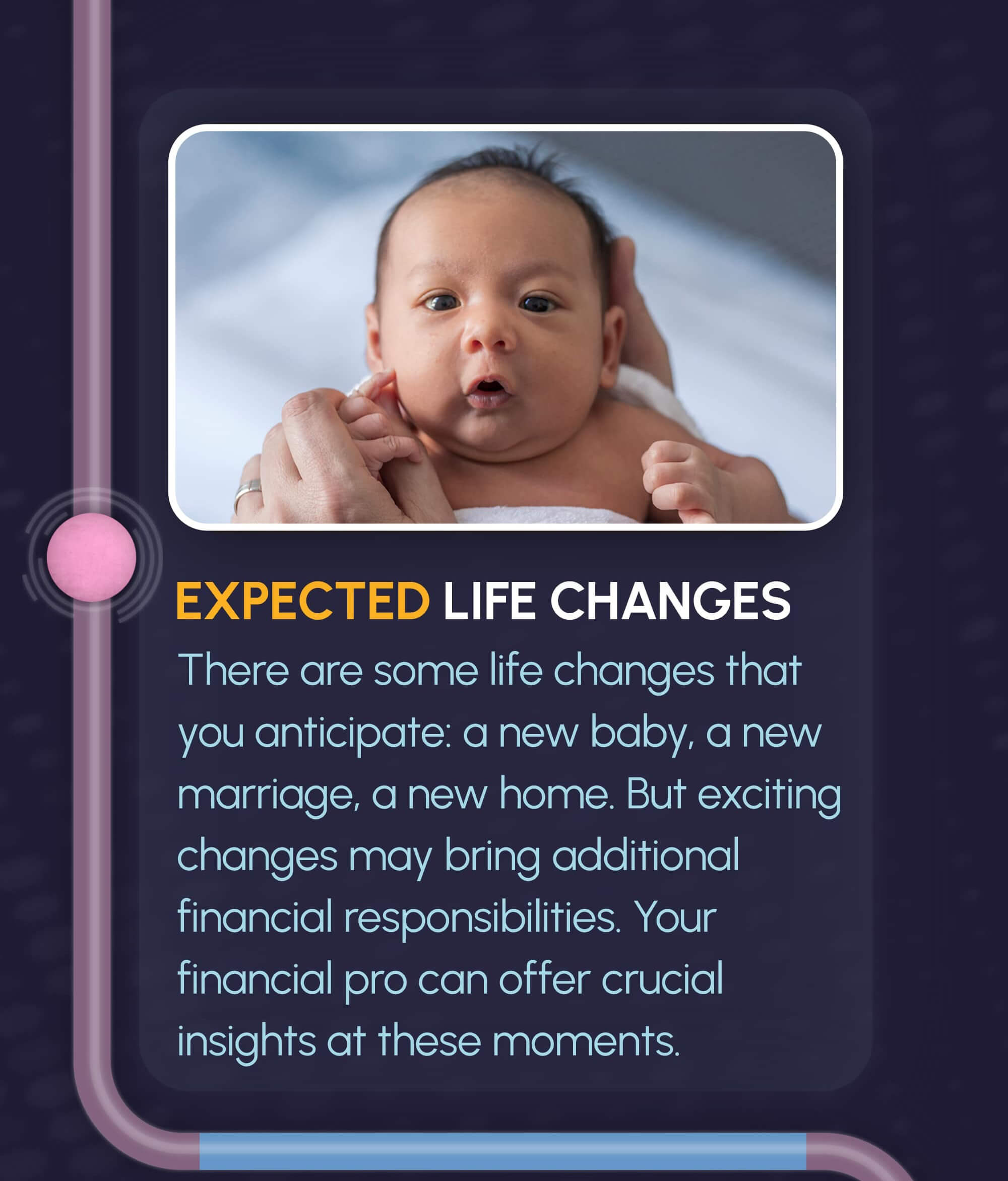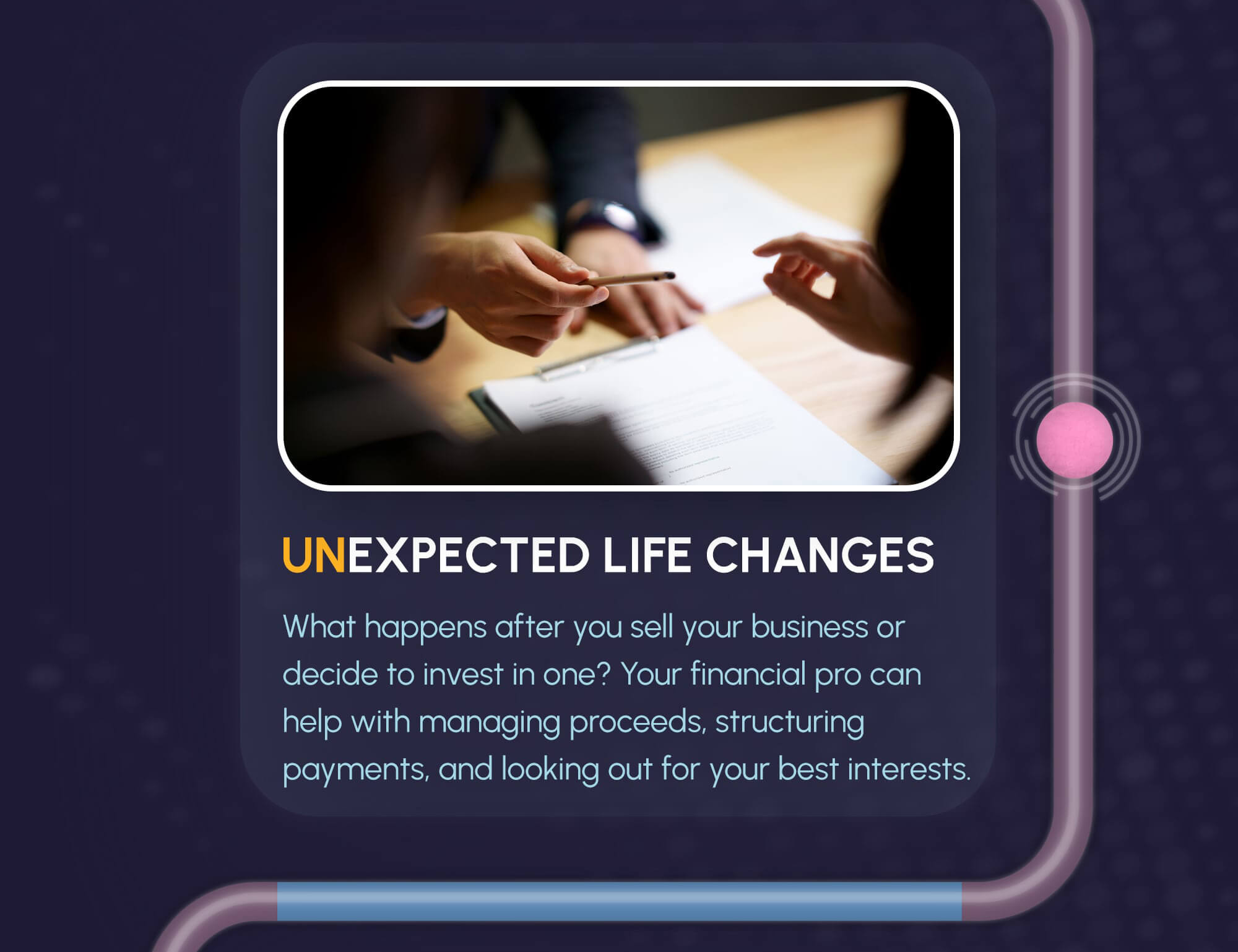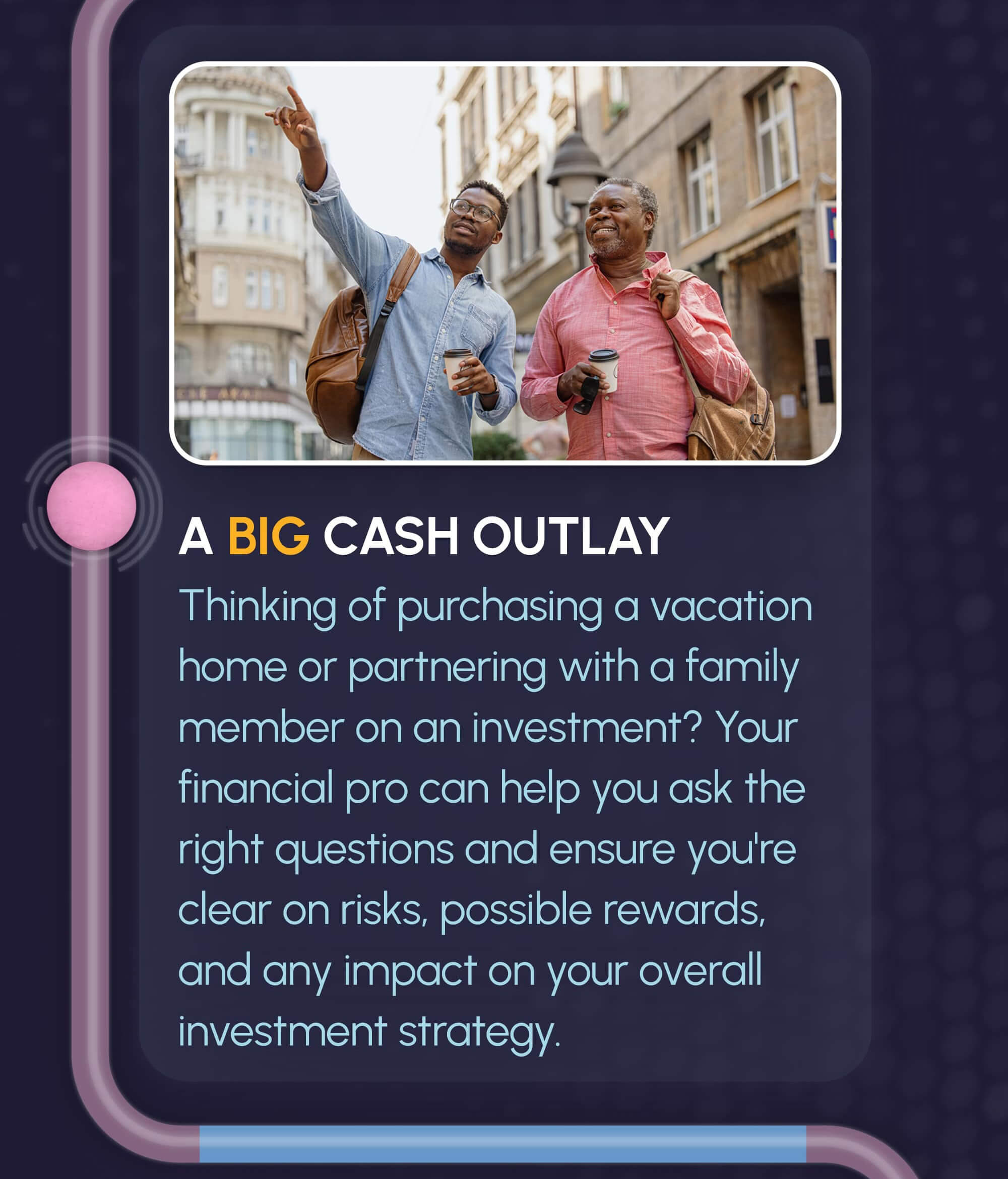 Related Content
A company's profits can be reinvested or paid out to the company's shareholders as "dividends."
Get ready. We're about to get deep. Have you ever thought about what means, means?
Social media may be a modern imperative for businesses looking to grow and build their brand, but it also introduces risk.