The Three Keys to a Great Password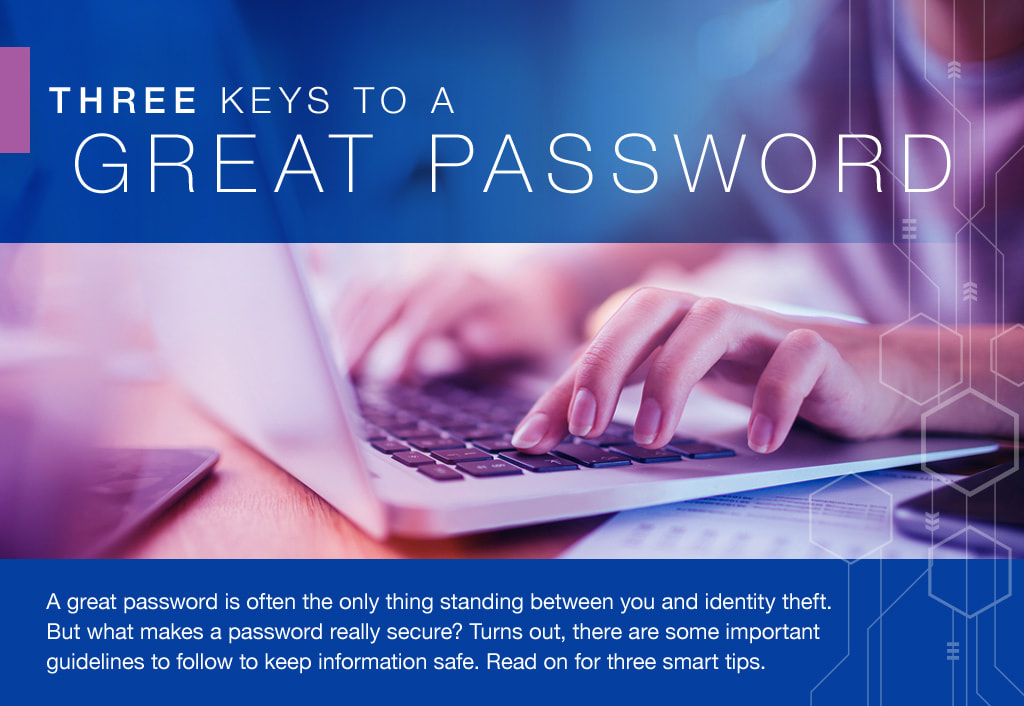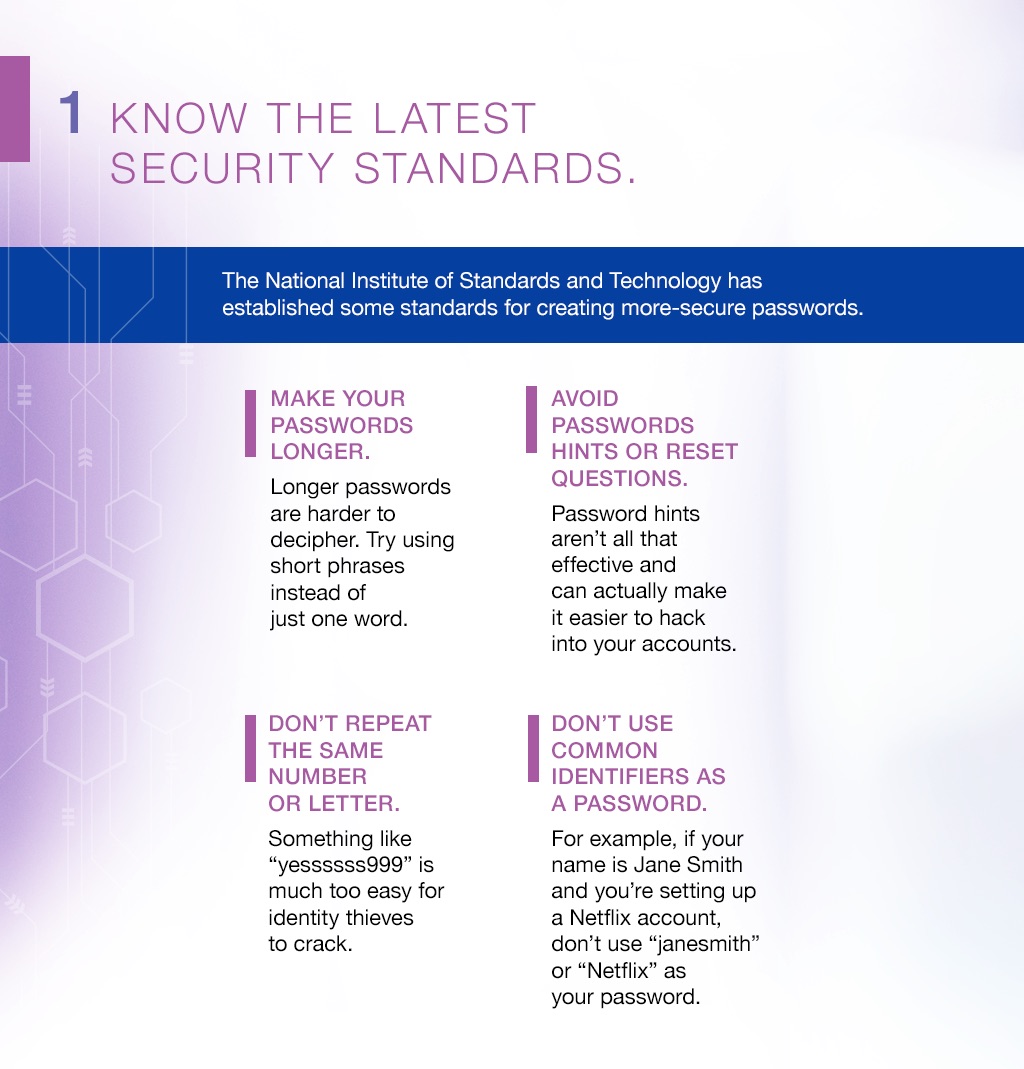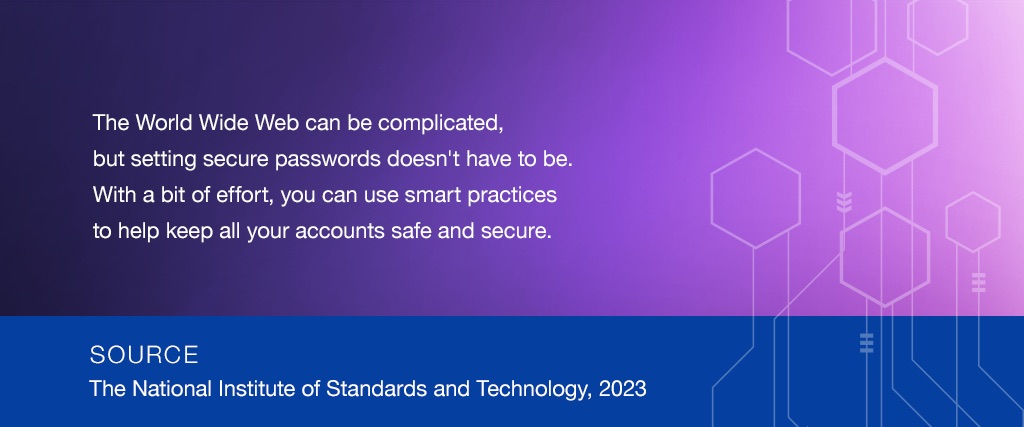 Related Content
Are women prepared for a 20-year retirement?
Estimate how much of your Social Security benefit may be considered taxable.
Applying the principle of self-care, of mindfulness, to your financial life can make a significant difference for the better—not just in how you handle your personal finances on a daily basis...