Data Thieves from Outer Space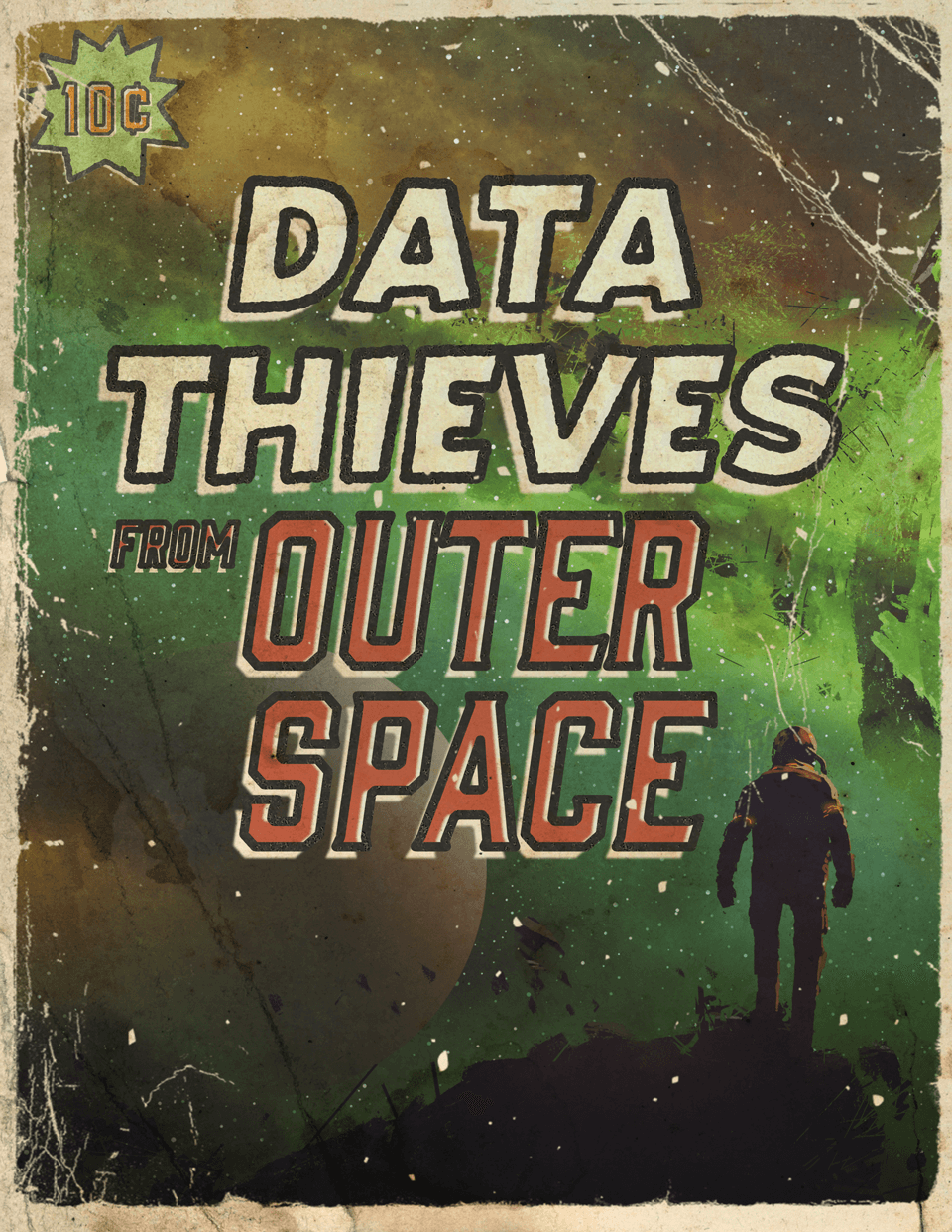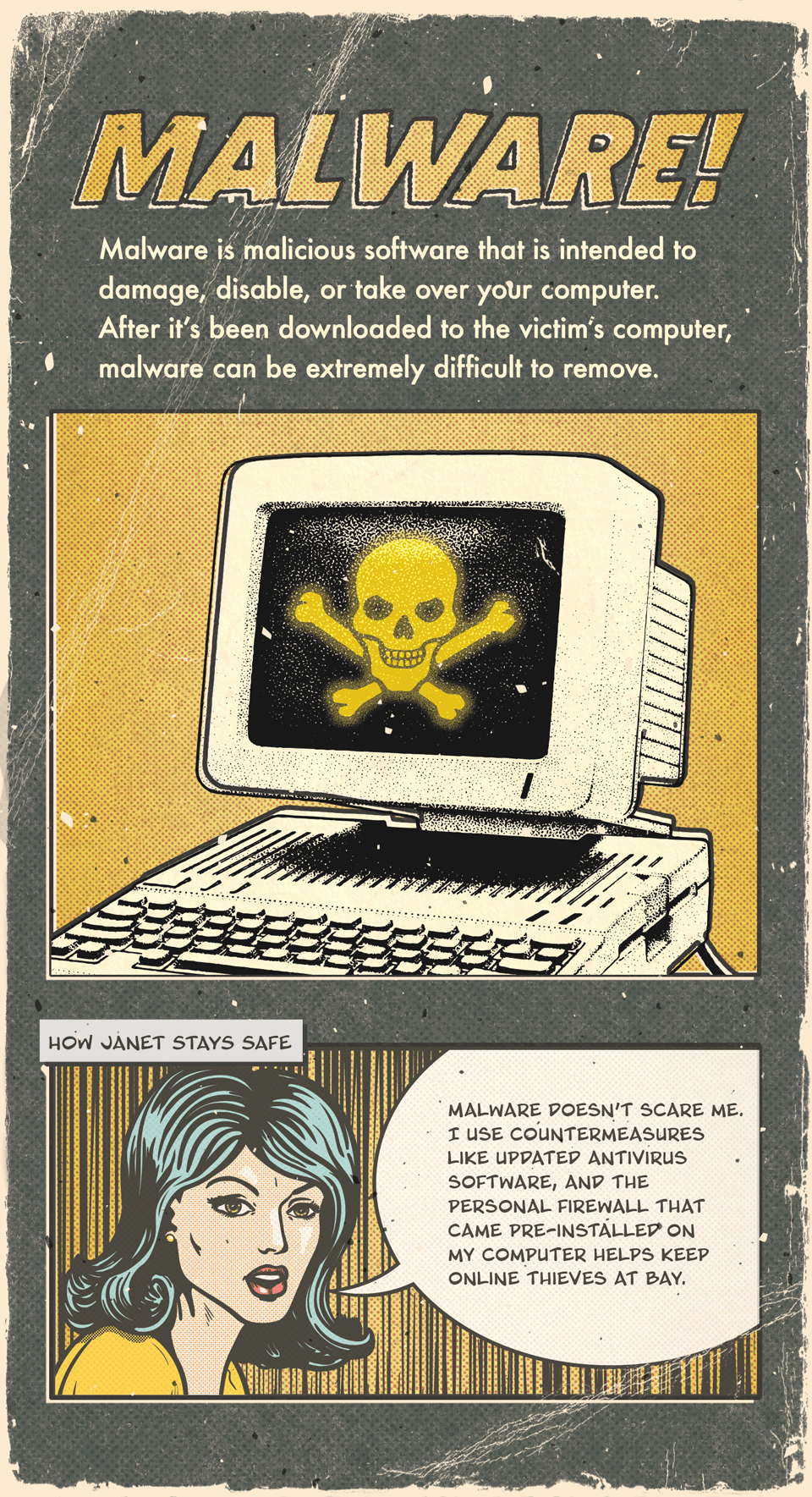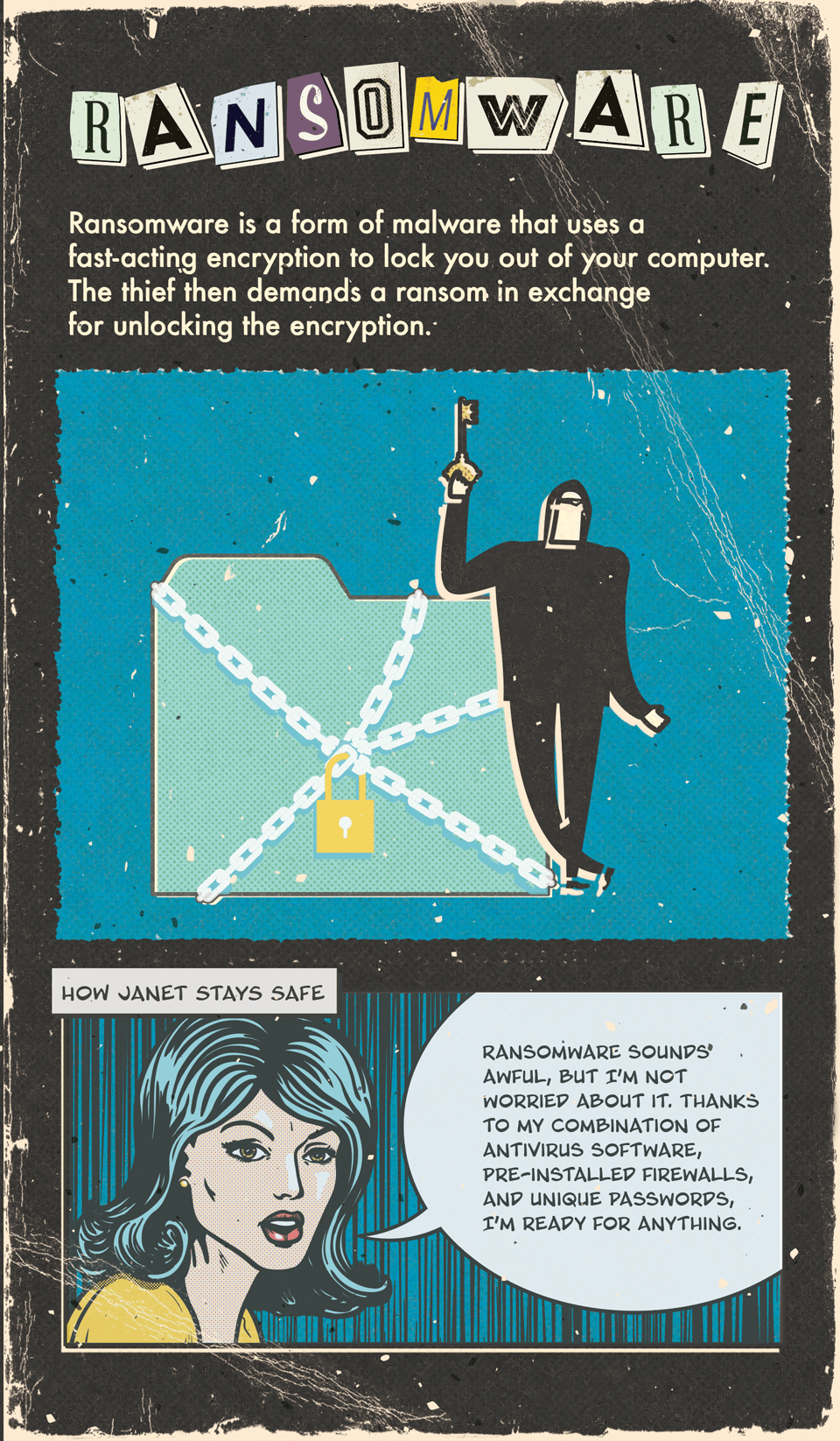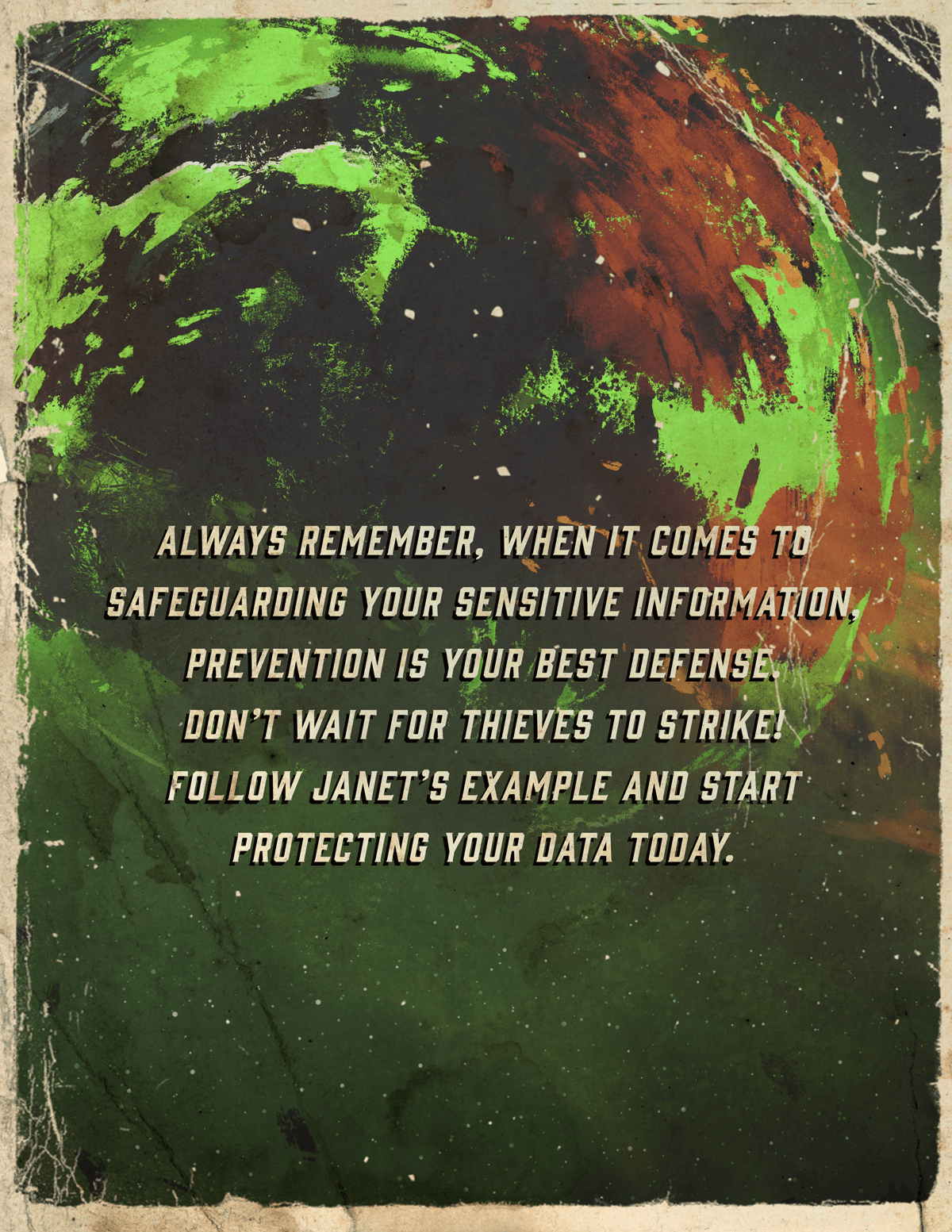 Related Content
Pundits go on and on about how "terrible" or "wonderful" annuities are, but they never talk about whether annuities are right.
The sandwich generation faces unique challenges. For many, meeting needs is a matter of finding a balance.
Probate can be a completely public process, or it can be managed to include as little information as possible.