Data Thieves from Outer Space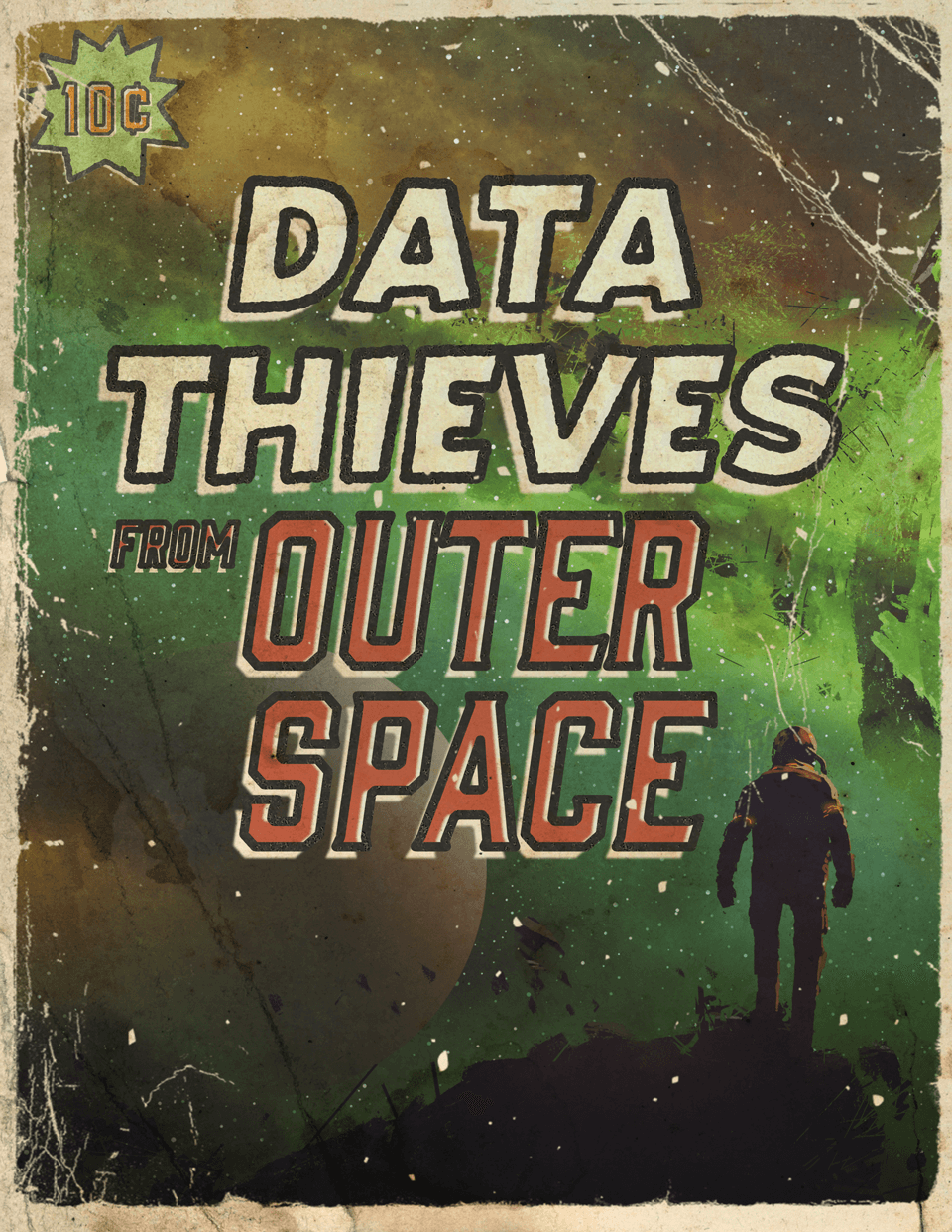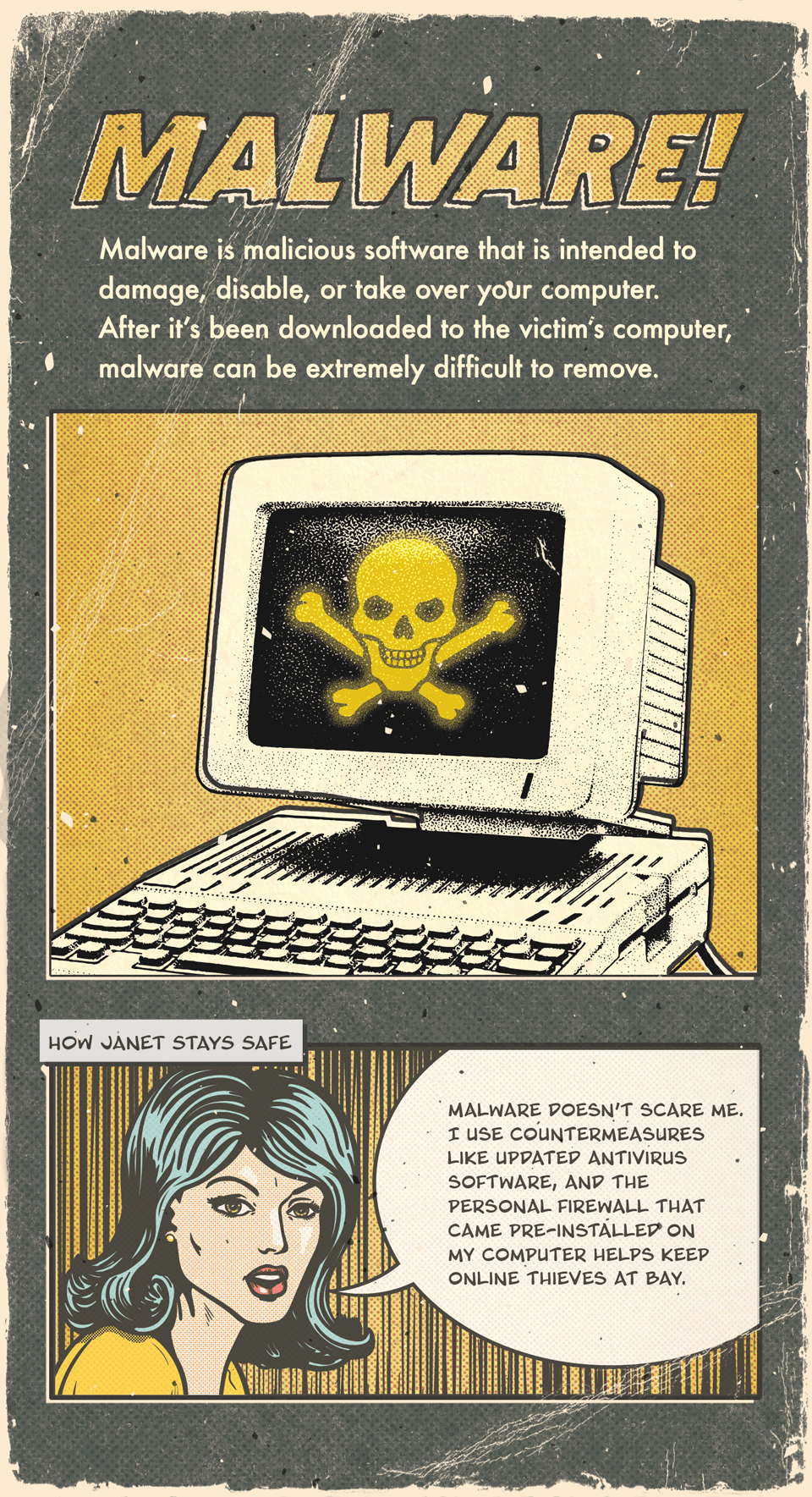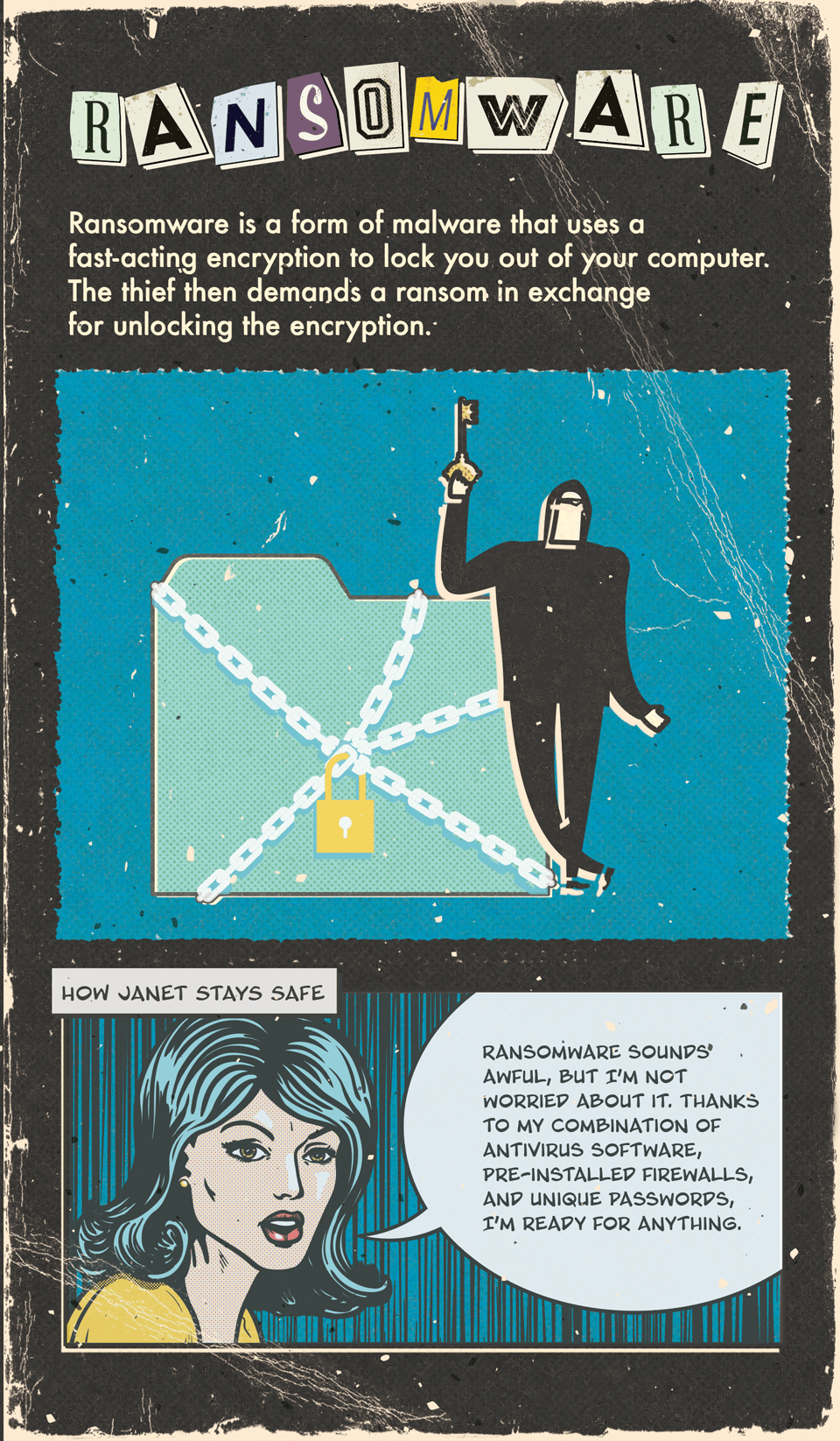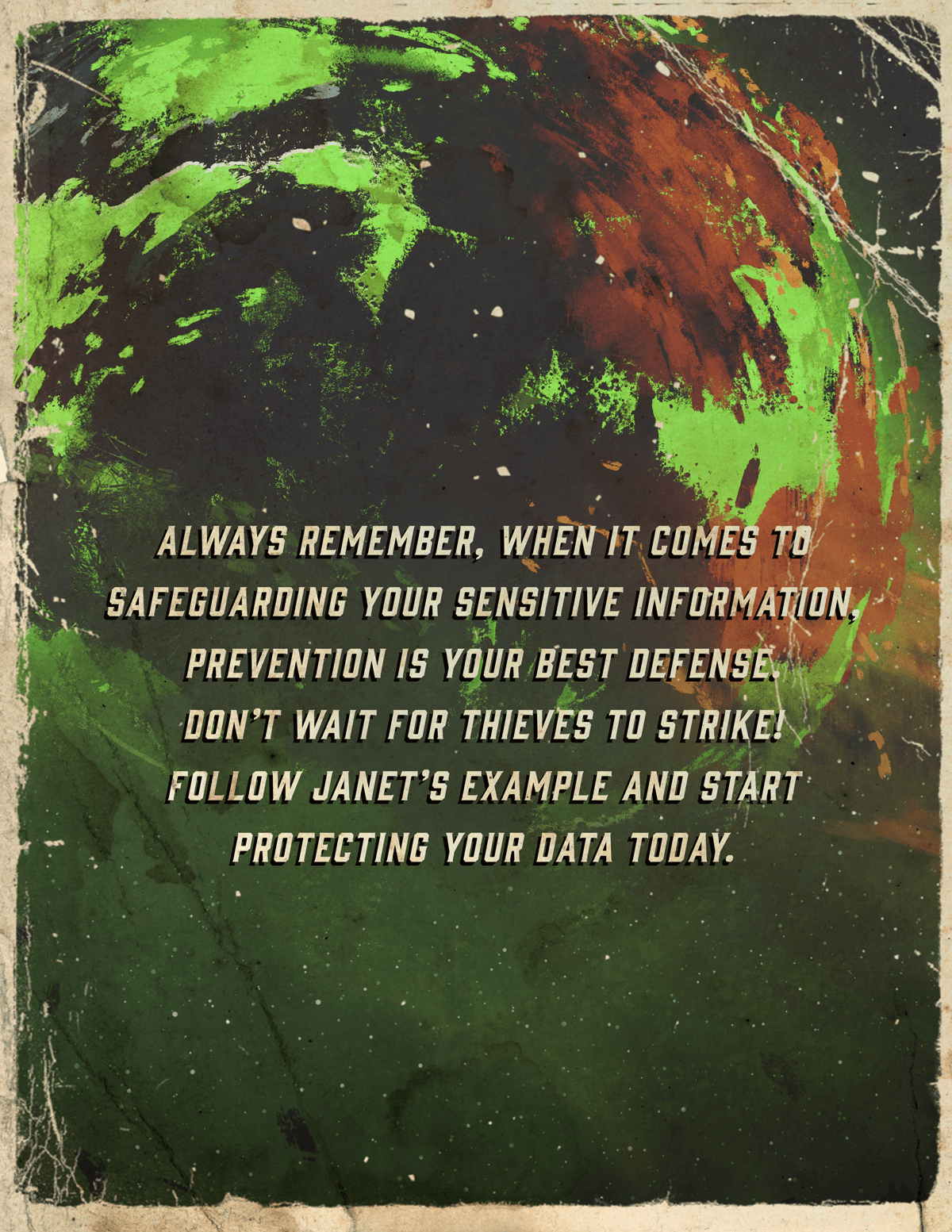 Related Content
You may be considering purchasing a vacation property, this can be an exciting milestone, but there are a few things to consider first.
It's important to understand how inflation is reported and how it can affect investments.
Assess whether you are running "in the black" or "in the red" each month.