What's My 2023 Tax Bracket?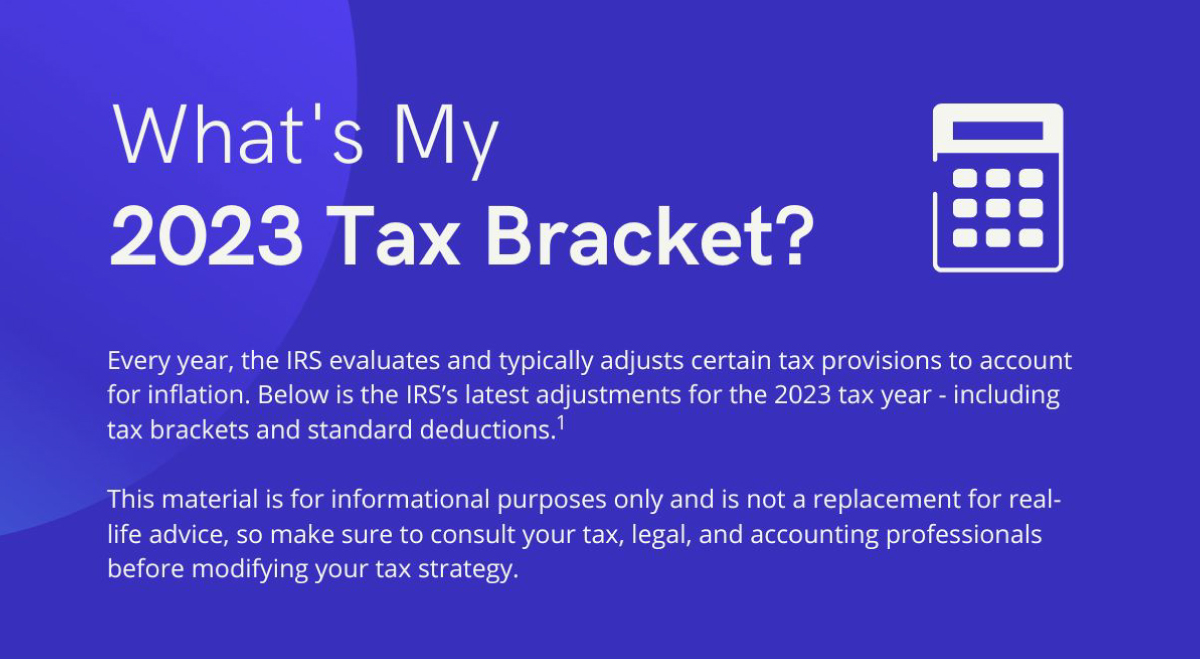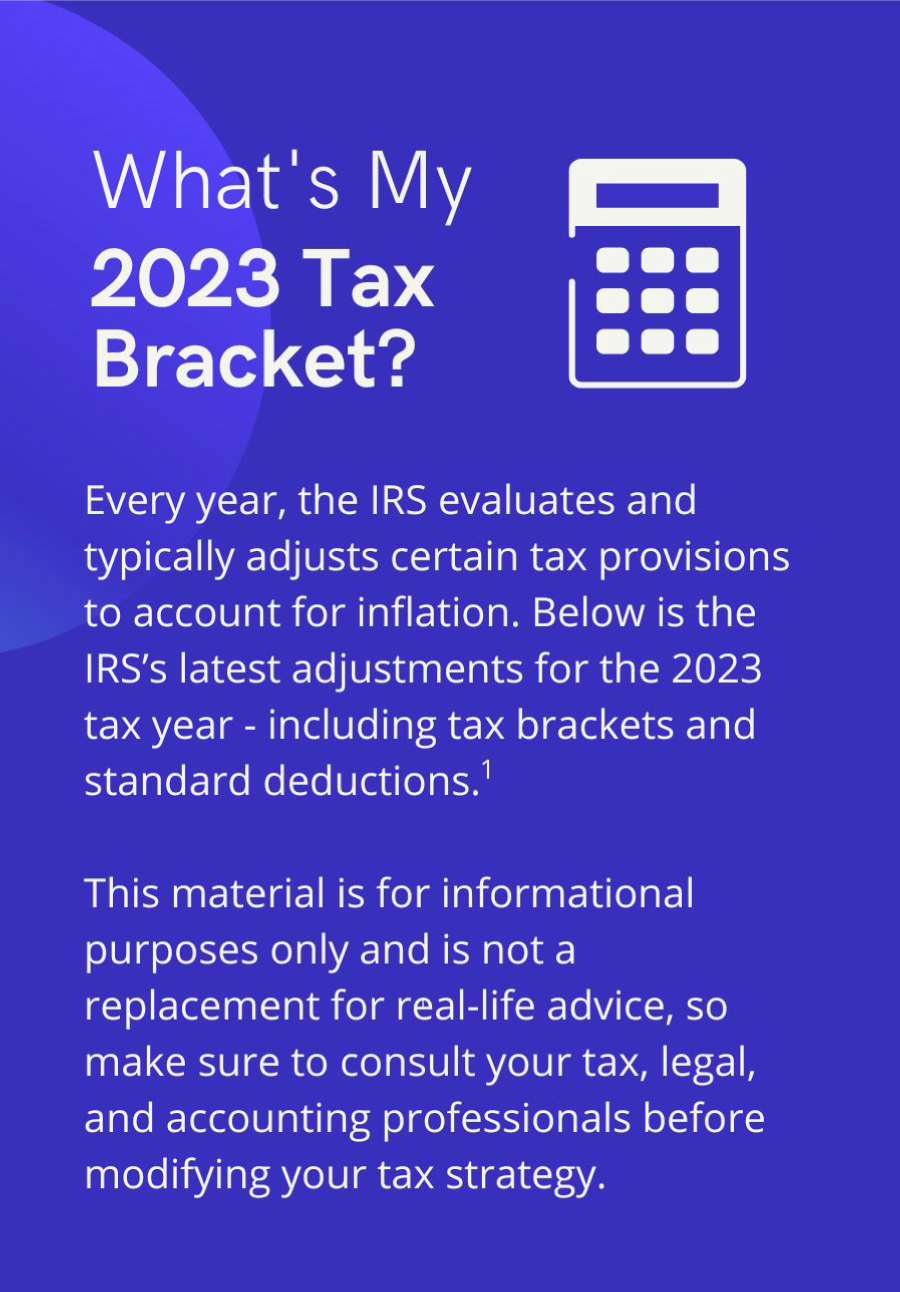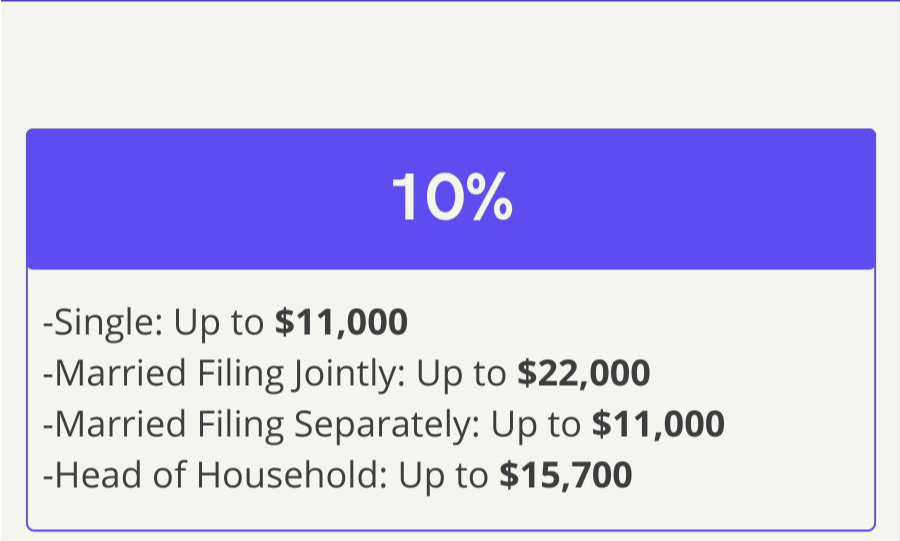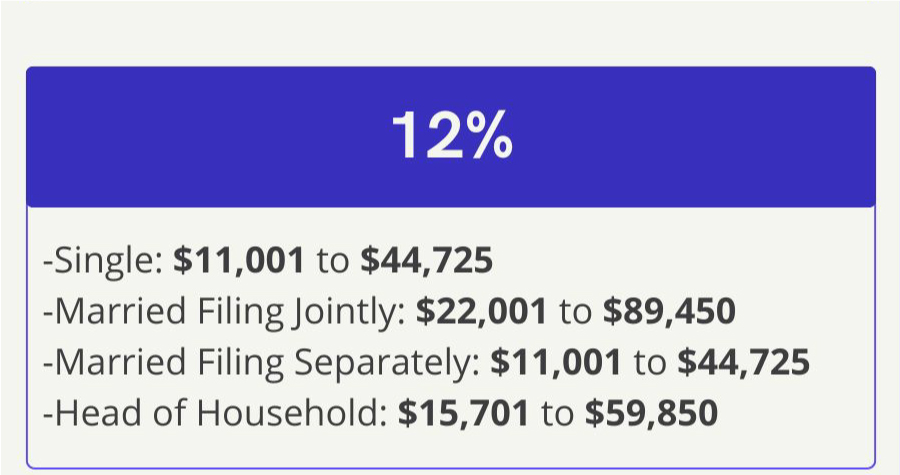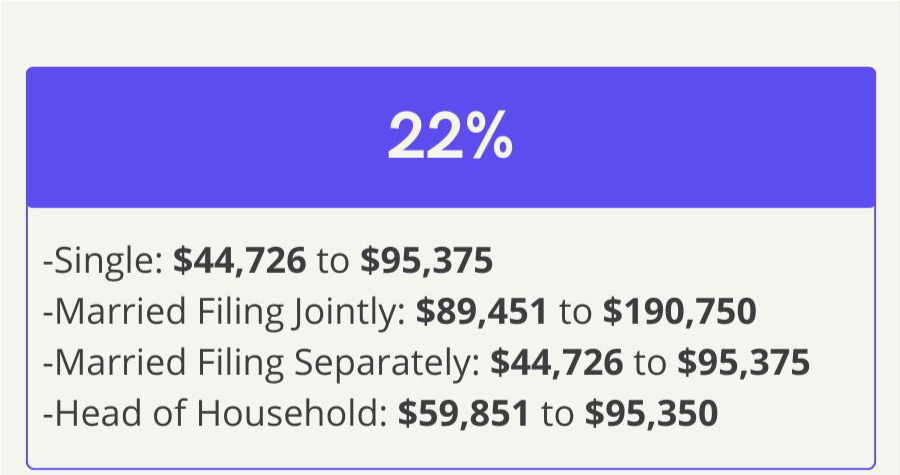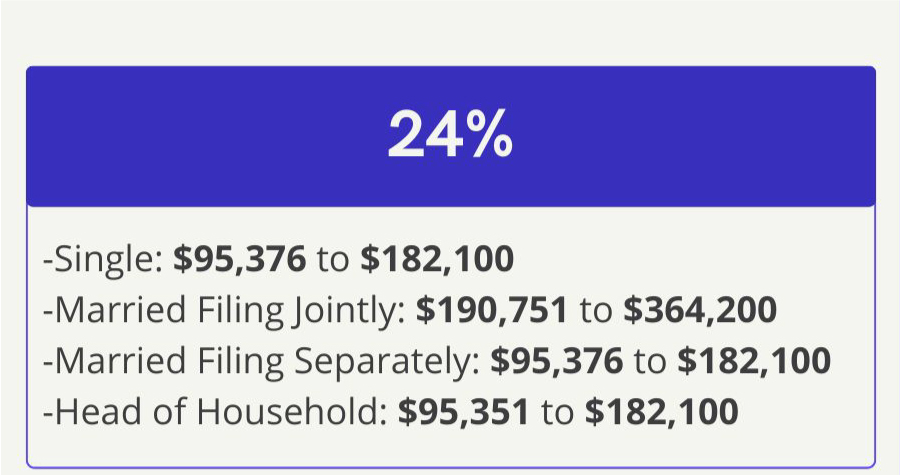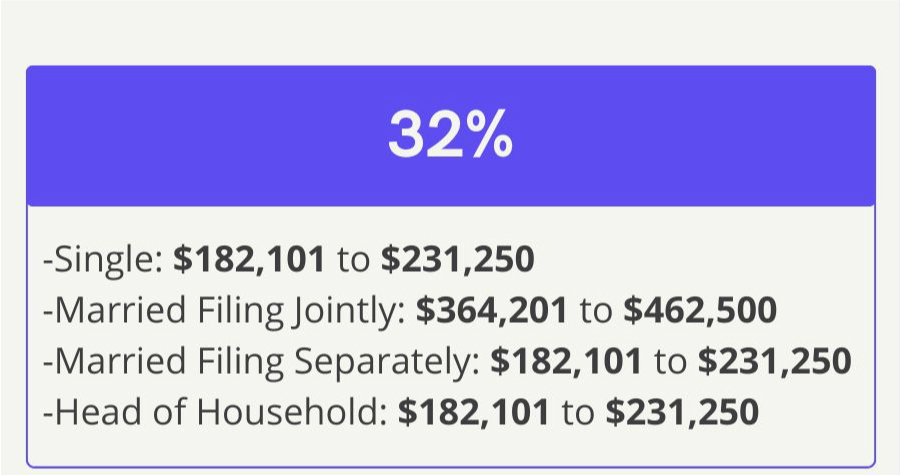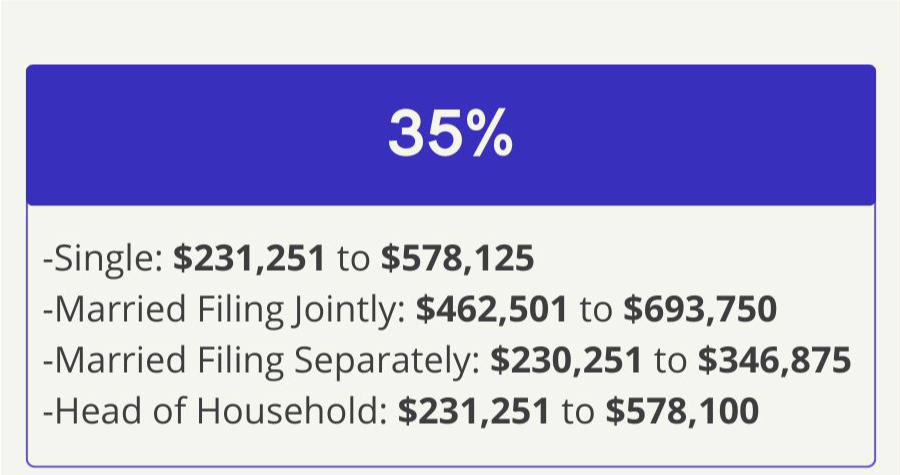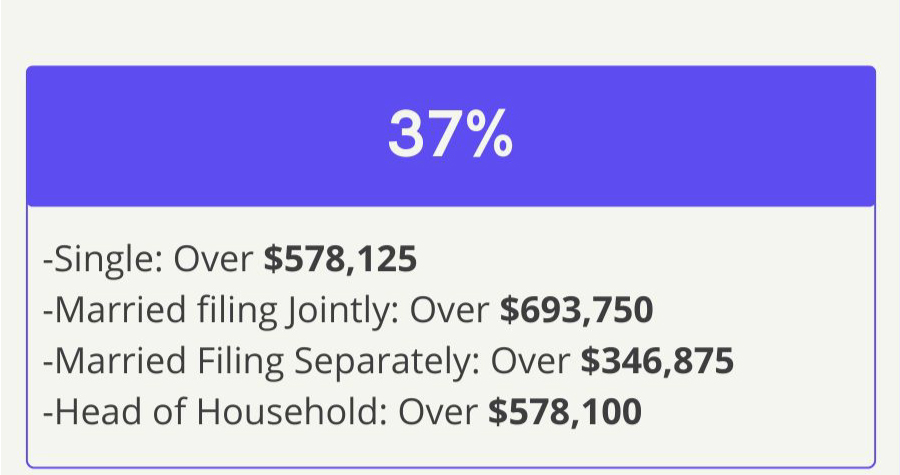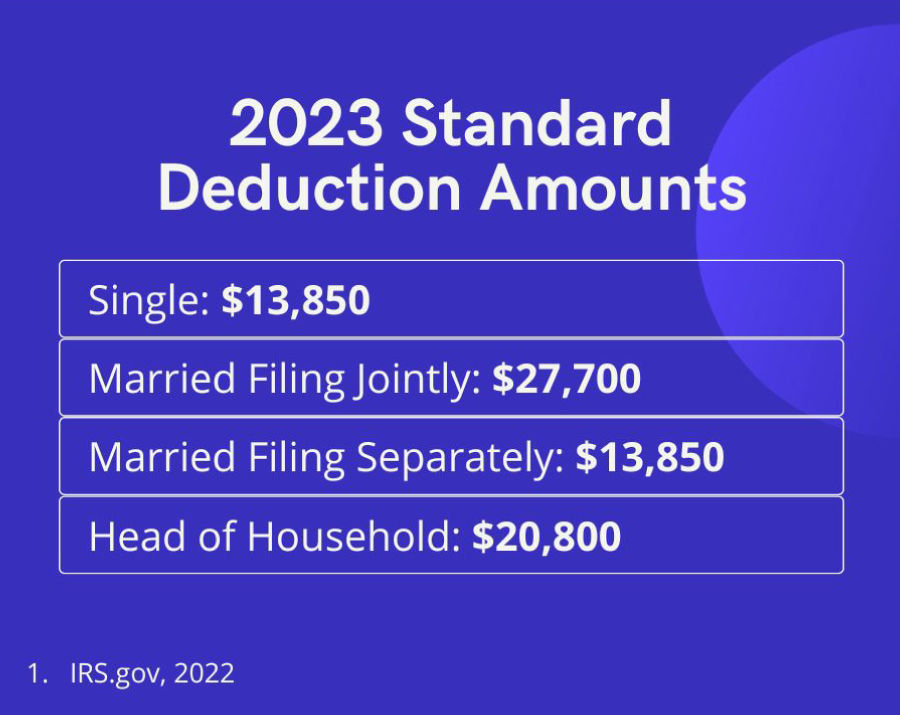 Related Content
Physical fitness and financial fitness are inextricably linked, says financial advisor Pamela Gilmour. Ignore your health or your wealth, and it can catch up to you.
Every business wants to grow. But there's a risk of extending your business so far, so fast that you hit the tipping point...
Try these activities to keep your brain sharp.